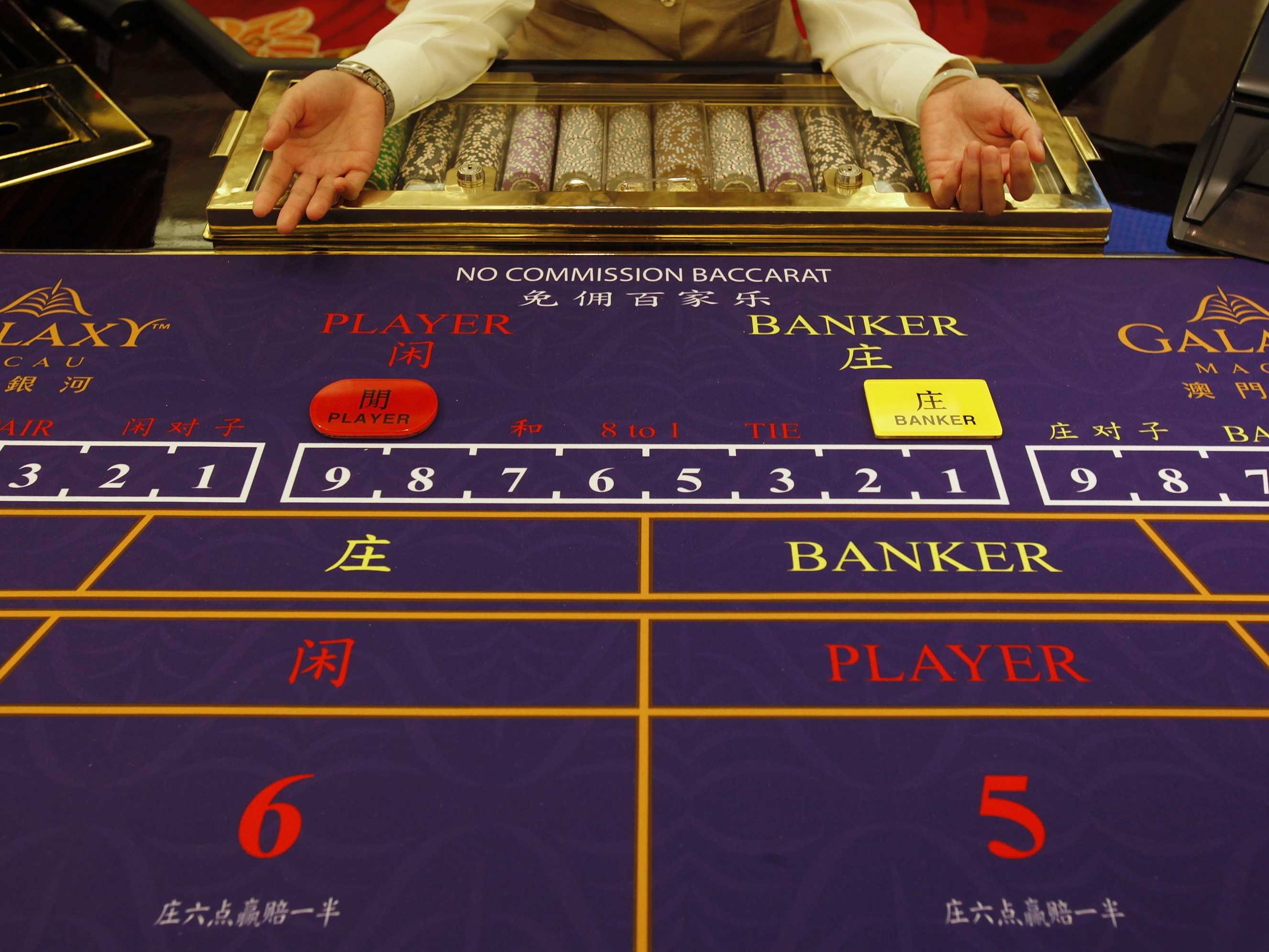 Fourth quarter mass-market baccarat grew by 19 percent year-on-year in 2018, reaching MOP27.9 billion (US$3.5 billion), according to data from the Gaming Inspection and Coordination Bureau (DICJ).
In the same period, VIP baccarat grew only 3.4 percent year-on-year to MOP42 billion, confirming analysts predictions of a continued VIP slowdown heading into early 2019.
Analysts are expecting mass to continue to drive growth in 2019, with VIP being more sensitive to the economic and credit conditions on mainland China.
"We expect VIP weakness to carry into early 2019 and the full-year 2019 to be about flat, offset by a stable mass market," said Fitch in a report in late November.
Slot machine revenue increased 7.9 percent, reaching MOP3.9 billion.
Total GGR for the quarter was MOP78.8 billion, an increase of 8.9 percent year-on-year.