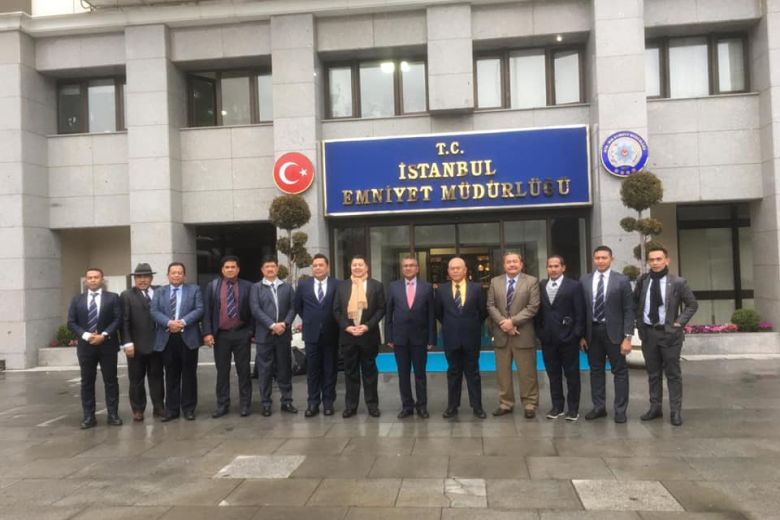 A Malaysian police delegation has come under fire for accepting a "lavish overseas trip" to Turkey, which was allegedly paid for by a private gaming firm.
While it was reported that the delegation went to Turkey to learn how to better combat illegal online gambling.
The trip was alleged by whistleblower site Sarawak Report to have cost over RM300,000 (US$73,500), with an 18 strong delegation, raising concerns about the motive of the sponsorship.
Finance Minister Lim Guan Eng said that while the trip was approved by the Totalisator Board, an agency under the Finance Ministry, the money did not come from the government.
"The source of funding is not the Finance Ministry. "The source of funding is Da Ma Cai, a number forecasting company," Lim told local reporters last week.
The trip has also earned the attention of Malaysia's independent, non-governmental anti-corruption watchdog, Transparency International Malaysia (TI-M), who said that private companies should not do any CSR activities with police, as it could be interpreted as a form of gratification.
"It is not acceptable, regardless of whether the junket trip or working trip is sponsored by Da Ma Cai, Sime Darby or Resorts World," said TI-M president Akhbar Satar.
"A federal government agency, more so the police, must refrain from such trips sponsored by a private company, especially when the trip could well expose the police to allegations of corrupt practices and accepting gratification."