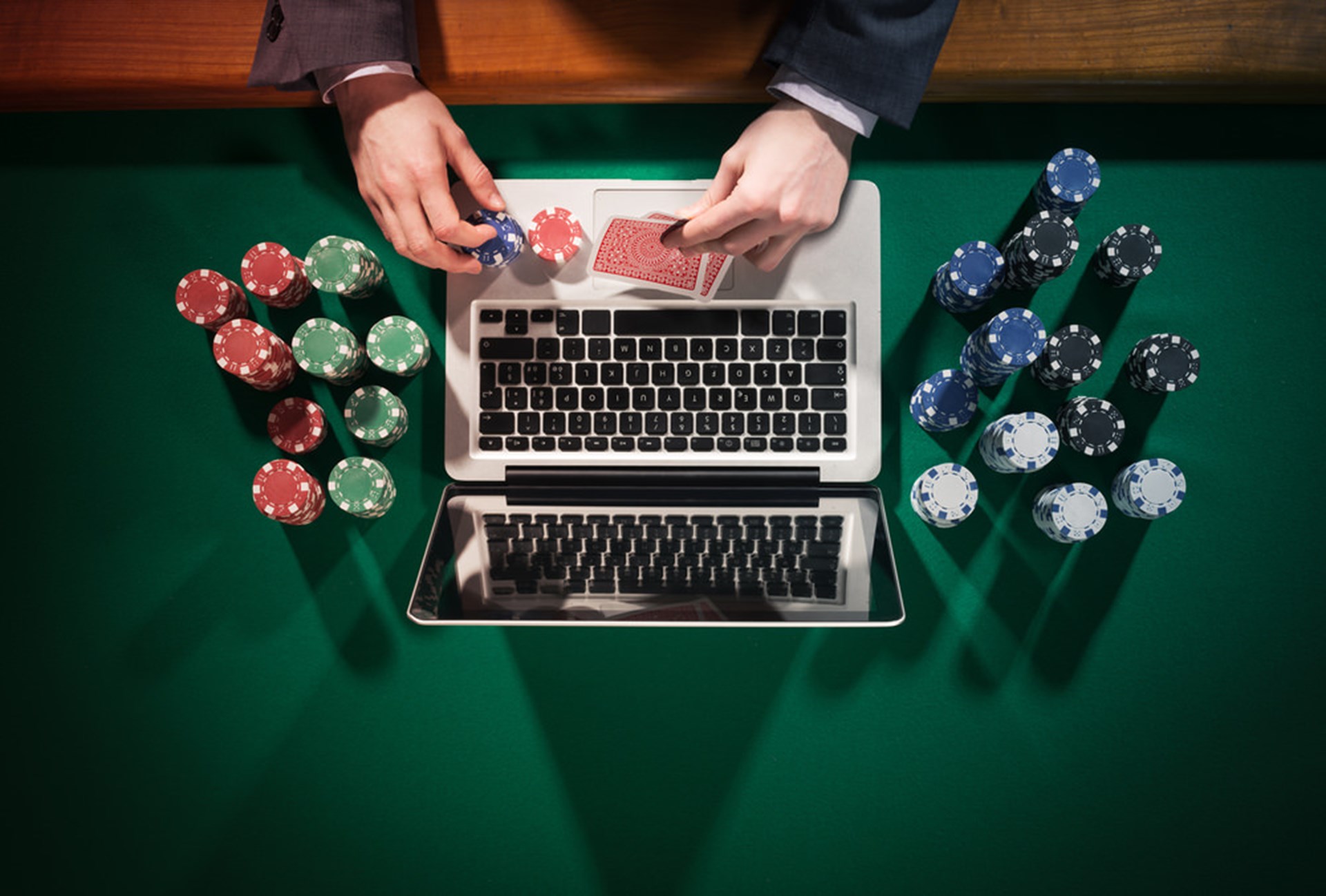 Malaysian police have broken up a Chinese gambling syndicate operating out of a luxury home in Selangor, according to local media reports.
Police stormed the rented unit, where nine Chinese nationals aged between 20 and 40 were arrested.
According to the reports, police found that the syndicate would manipulate customers to increase profits by planting syndicate members in games.
Malaysia has been cracking down on illegal gambling rings, staging numerous raids over the past 18 months. In February, 15 were arrested for operating an online gambling ring, using WeChat and Whatsapp to facilitate payments.