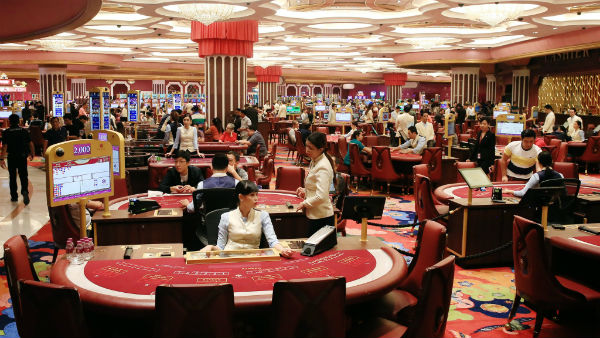 Macau is likely to face a shortfall of about 7,525 workers by 2020, with vacancies most likely to be in senior and middle management, according to a government survey.
The report, from the Talents Development Committee said the gaming industry currently employs about 60,000 people. The data shows that the future shortages include: Executive Director, Casino Director and Deputy Director, Senior Vice President, Department Manager, Deputy Manager, Director, Information Analyst, Auditor, Trainer, Consultant, Facility Maintenance and Maintenance Technician and Security Positions, it said.
Macau has virtually no unemployment and has strict regulations on the import of foreign labour. For example, foreign workers are not allowed to take jobs as casino dealers. Moreover, the government in recent years has clamped down on visas for senior expatriate staff to encourage casinos to localise their management structures.
The Talents Development Committee research found that middle management and professional-level jobs were almost fully localized at 97.4 percent and 93.6 percent respectively.