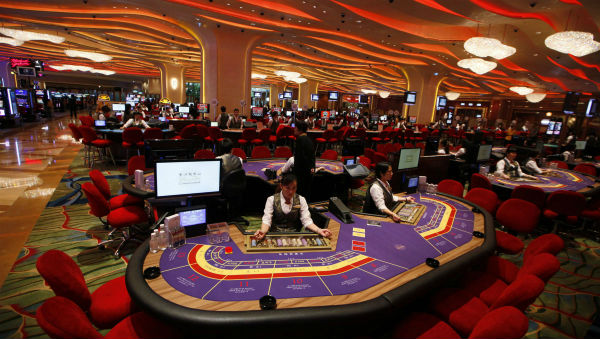 A total of 233 people filed formal requests to be excluded from casinos in Macau in the first half of the year, according to data from the Gaming Inspection and Coordination Bureau.
The numbers are up by 54 from the same period in 2017, with the majority of exclusion applications for self-exclusion.
For the whole of 2017, a total of 376 people were excluded from casinos in Macau.
The recently announced figures follows last week's the passing of the draft law that would see gaming workers banned from casino floors when off-duty.
Last week, Secretary of Economy and Finance told lawmakers that croupiers and other casino workers made up the largest percentage of those affected by gambling addiction.