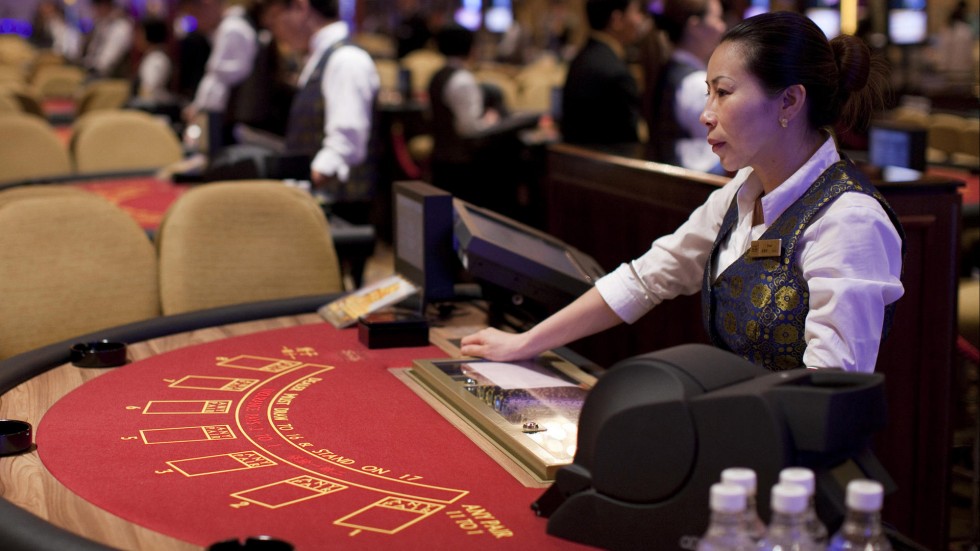 Gross gambling revenue for November rose 8.5 percent, beating analysts' expectations with signs of a rebound in the VIP sector.
According to figures from the Gaming Inspection and Coordination Bureau (DICJ), revenue came in at MOP25 billion ($3.1 billion). Average daily revenue was MOP833 million.
According to Bernstein, the figure was above its upwardly revised estimate for growth of 7 to 8 percent and more than double the consensus estimate for a gain of 4 percent. The figure was helped by high hold in VIP, which was estimated at 3.3 percent to 3.4 percent.
"Had hold been more normal at 3 percent, y/y growth would have been 4 percent. We estimate VIP GGR was up 10 percent y/y and Mass was up 7 percent," Bernstein said, adding several junkets highlighted a rebound in visitation by high-rollers.
For December, the firm estimates growth of between 6 and 8 percent, though notes December 2017 was relatively weak.
Union Gaming analyst Grant Govertsen notes that there appears to have been no noticeable boost from the opening of the Hong Kong-Macau-Zhuhai bridge, with the recent increase in visitor numbers likely coming from Mainland visitors using the bridge to reach Hong Kong and spending no time in Macau.
"It will take many quarters, if not years, for the bridge to begin to have a material impact on Macau's gaming industry and we continue to believe it will most likely be in the form of a more robust MICE market," he said.
The firm is anticipating mid-single digit GGR for 2019, with mass outpacing VIP.