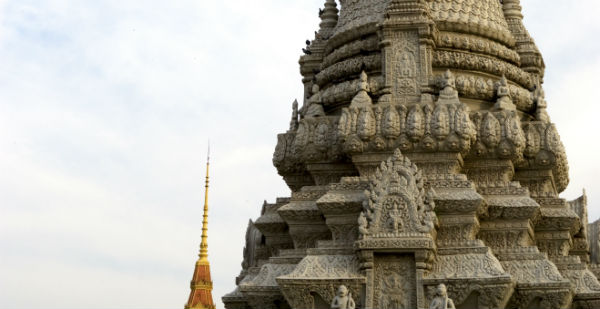 Macau-based operator Macau Legend said it has agreed to buy land in Siem Reap province in Cambodia for $90 million, on which it intends to build an integrated resort.
The company said in a statement to the Hong Kong Stock Exchange that it was buying the entire issued share capital of private Cambodian company Howing, which in turn will hold the land.
The land comprises several parcels with a total area of approximately 1,200 hectares located in
Siem Reap Province, Cambodia.
"The acquisition of the land by the group is intended for construction and development of integrated resort in Siem Reap Province, Cambodia, allowing the group to take part in and benefit from the tourism industry of Cambodia, which is important for the group's long-term development as well as the broadening of its revenue base," it said in a statement.
Siem Reap, a resort town in northwestern Cambodia, is the gateway to the ruins of Angkor, the seat of the Khmer kingdom from the 9th–15th centuries.
Although the Cambodian government has supported the explosive growth in its casino industry in recent years, it's unclear about development in Siem Reap. Officials have said they would not permit an IR there due to the proximity of the temples.
Most of the growth has been in the coastal town of Sihanoukville, fuelled by Chinese investment.