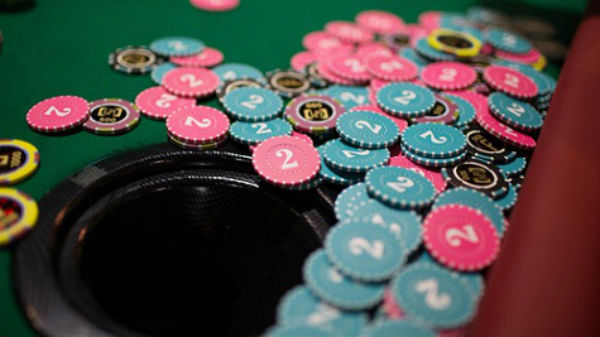 Macau gross gaming revenue reached MOP22.5 billion (US$3.1 billion) in the month of June, representing growth of 12.5 percent year-on-year, below analyst expectations.
Analysts were expecting around 18-20 percent growth in the month.
According to a note from Bernstein on Monday, the latter part of the month was negatively impacted by the World Cup, with players deciding to stay home rather than travelling to Macau.  The results brought 18Q2 GGR to an increase of 17.2 percent, a deceleration from 20.5 percent growth in 18Q1.
The analysts are expecting a continued deceleration in GGR year-on-year growth as we move closer to the year's end.
Looking into July, Bernstein is preliminary estimating 10-12 percent year-on-year growth, as it has one less Saturday than last year.