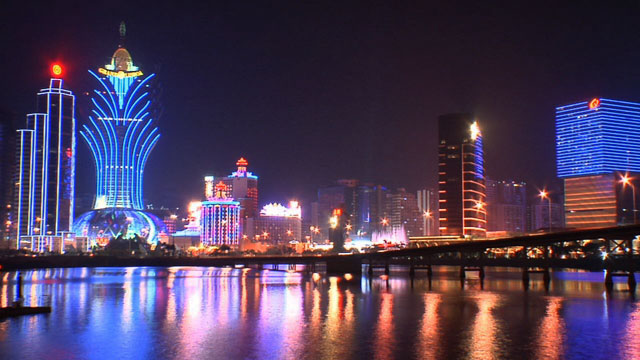 Macau's total receipts from ten enterprises engaged in gaming activities increased by 18.7 percent year-on-year to MOP 268.01 billion (US$33.2 billion) in 2017, according to data from the Statistics and Census Service (DSEC).
The bureau said the results mark an end to the downward trend since 2014.
Receipts from Gaming & Related Services grew by 18.9 percent to MOP 267.9 billion, with receipts from gaming amounting to MOP 266.54 billion while F&B reached MOP 567 million.
At the same time, interest receipts fell 10.9 percent year-on-year to MOP 147 million due to a decrease in deposits.
According to the DSEC, total expenditure of the gaming sector also increased in the year, up 18.5 percent year-on-year, reaching MOP 114.9 billion.
Most of the total expenditure was made up by Purchase of Goods, Commission Paid & Customer Rebate, which rose 23 percent in the year, however, operating expenses, compensation of employees and nonoperating expenses increased in the year.
Gross Value Added, which measure the sectoral contribution to the economy, totaled MOP 179.07 billion, up by 17.6 percent year-on-year.
Following the completion of several large-scale tourism and gaming facilities in 2016, Gross Fixed Capital Formation of the gaming sector in 2017 plunged by 87.2 percent to MOP 949 million, it added.