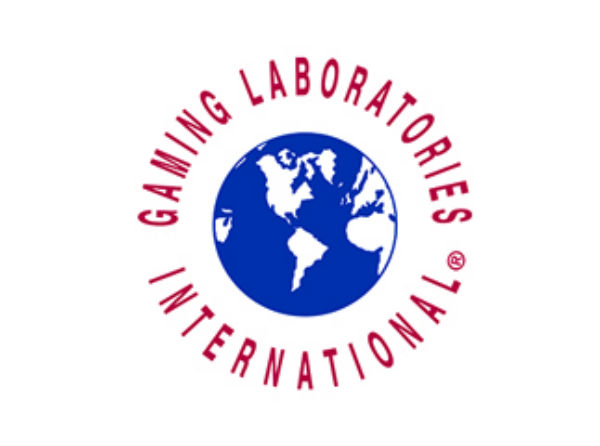 GLI Australia staff will bring their locally focused global expertise to this year's Australasian Gaming Expo.
GLI staff will be at the show discussing GLI's laboratory services including testing and certification, communication protocol and interoperability expertise, and sports betting testing knowledge.
GLI Australia has three labs on the continent and, because of its global reach, can benefit local customers of all sizes.
"At AGE, GLI will prove once again that no other lab can match our abilities or reach. We have been serving the Australian gaming market since 1991 and are proud to have three local labs dedicated to serving our local regulators, suppliers, and operators. GLI is the leading expert when companies in Australia want to sell their equipment overseas," said Ian Hughes, GLI's vice president of Global Services.
GLI is known the world over as the gaming industry's leading "regulation-ready" testing and certification lab, and only GLI can give suppliers total access into both existing and emerging land-based, iGaming, and sports-wagering markets around the world. Further, as the industry's communication protocol and interoperability experts, GLI helps get suppliers' products anywhere they want them to go with consistency, speed, and accuracy.
GLI has provided 21,233 certifications for the Australian and New Zealand market, as well as certified 552,712 Australian innovations for global jurisdictions. Additionally, GLI has transferred approval to over 475 jurisdictions totaling over 3,037,750 certifications globally since the company's inception.
GLI has several exclusive tools that help suppliers reach global markets quickly and efficiently. For example, GLI's new test automation improves testing consistency and accuracy, speeding time to market. GLI Link is a patented remote testing system that greatly reduces supplier expenses. Point.Click.Transfer.allows suppliers to quickly and easily transfer previously certified devices and systems to jurisdictions worldwide.
"Our testing all leads to the Gaming Labs Certified mark, and suppliers, regulators, and operators the world over know the mark is a respected symbol of quality. It is another distinctive factor that separates GLI from other test labs," said Erdal Eskin, GLI Australia's chief operating officer.
Meet the team at GLI Australia at stand 452 at the show.