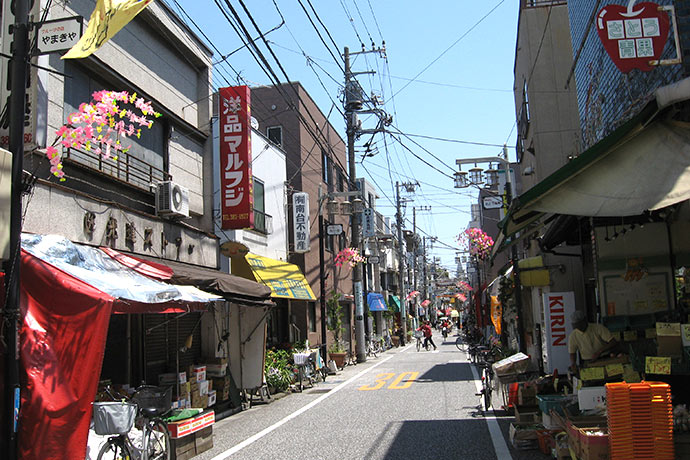 IR opponents have begun demanding that no construction should be approved in their municipalities without going through the local people and asking their consent through a referendum.
This proposal has been advanced, for example, by Wakayama mayoral candidate Kumiko Shima as well as by chairman Yukio Fujiki of the Yokohama Harbor Transport Association.
These opponents apparently aim to expose the promoters of casino legalization as elite elements who look down upon democracy and are mainly interested in self-enrichment.
The terms of the IR Implementation Bill put the question of the authorization of IRs rather far from the hands of the people: It gives the power of decision to the governor, the prefectural assembly, and to the mayor of the concerned municipality.
In other words, not only is there no role for direct democracy on a decision that may profoundly reshape regional Japanese communities in particular, but even city councils are formally denied a voice.
Advocates of IRs in Japan routinely make several arguments. They contend that most Japanese newspaper polls are biased and do not reflect the true state of opinion about building IRs. They also argue that the real issue is a failure of public education—that IRs are not simply casino complexes but in fact comprehensive entertainment resorts that most Japanese citizens will welcome once the realities are explained to them.
This latter point was made, for example, by Las Vegas Sands in February when a survey they commissioned reported that 55.8 percent of the public was in favor of "the development of an Integrated Resort similar to Singapore's Marina Bay Sands in Japan," with only 44.2 percent opposed.
With the expected passage of the IR Implementation Bill, one question going forward will be whether or not the pro-IR forces, including the international operators, have the courage of their convictions. Will they accept the challenge offered by anti-casino forces and be willing to accept popular referendums within potential IR host communities?
The risk of popular referendums, of course, would be that the local people could vote down IR construction plans within some municipalities. The benefit would be that, should the pro-IR forces succeed in their public information campaigns and win over a majority of the local public, they could then feel far more secure about the security of their investment in the years beyond that point.