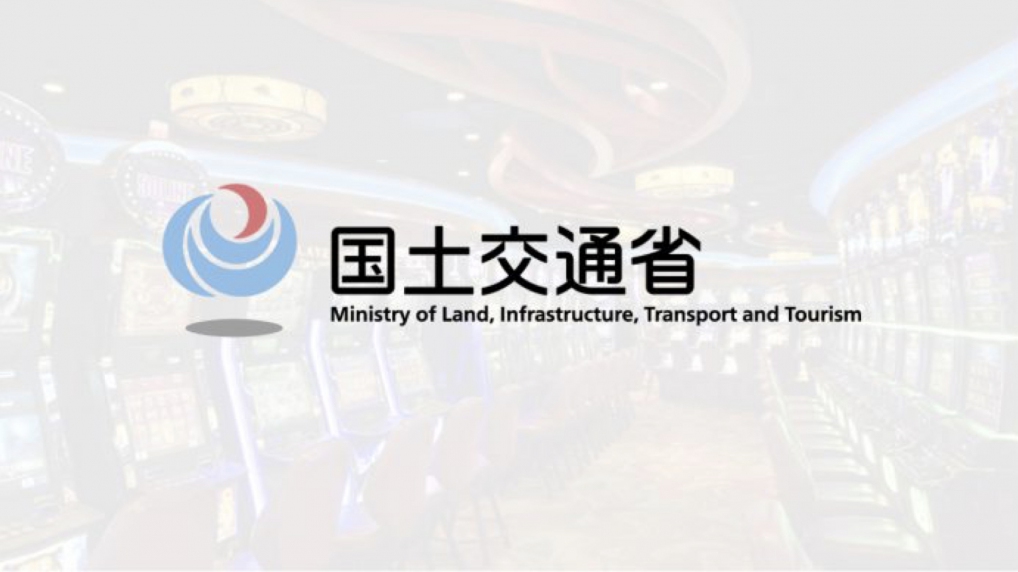 The Japan Tourism Agency announced on Tuesday certain details about the schedule for accepting IR licensing proposals from local governments. The proposals for the three available licenses will be accepted from January 4 through July 30, 2021.
This timeline suggests that all local governments will select their IR consortium partners in late 2020 and early 2021, as this is a prerequisite for licensing applications to the Japan Tourism Agency.
It was also revealed that the Japan Tourism Agency has already conducted consultations with a number of interested local governments—the Tokyo Metropolitan Government; the prefectures of Hokkaido, Nagasaki, Osaka, and Wakayama; and the cities of Chiba, Nagoya, Osaka, and Yokohama.
The Japan Tourism Agency is also conducting a public comment period on its timeline until December 18, although at no stage in the policymaking process has there been any indication the public comments have exercised any influence whatsoever on the government's approach.
The Ministry of Land, Infrastructure, Transport and Tourism is expected to reveal more information about its basic policies in January 2020.