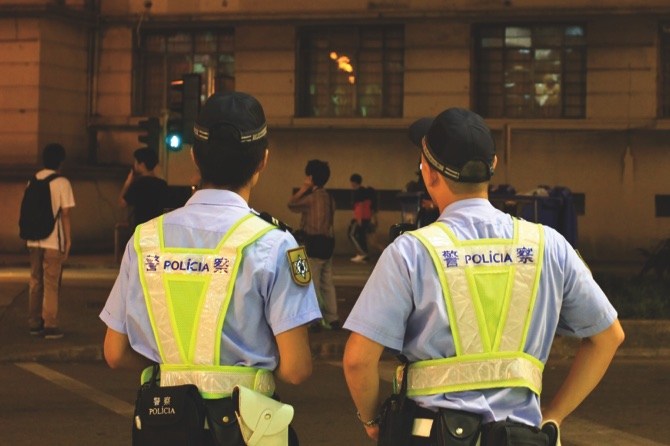 The number of loan sharking crimes are on the rise, but illegal kidnappings associated with loan sharking debts have fallen, says the Judiciary Police, local media reports.
In 2018, the Judiciary Police recorded a total of 554 cases of loan sharking in Macau, up 29 percent from the year before. However, kidnappings associated with loan sharking debts fell 34 percent to 304.
"The reinforcement of the fight against loan sharking crimes has helped that such cases do not escalate to kidnapping cases, which is the main reason for the reduction in this types of situations." said a police official during an annual press conference.
Police said it has not seen any indications of loan-sharking extending from casinos to other locations, and that the opening a 24/7 coordination center has contributed to police efforts.
A total of 1,884 cases, including inquiries and complaints related to gambling were recorded, up 3 percent year-on-year.
The PJ said it will continue to work closely with the Gaming Inspection and coordination Bureau (DICJ) and gaming companies in order to strengthen casino safety and security.