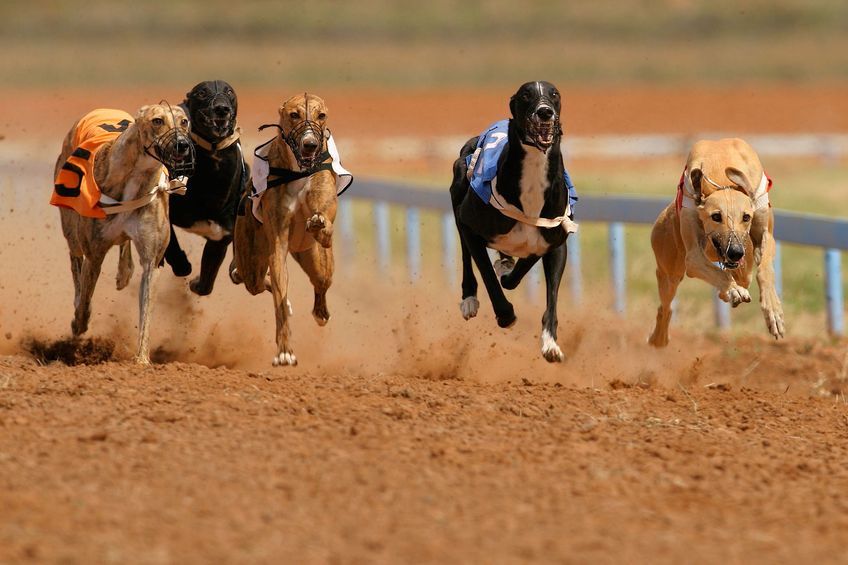 Macau's greyhound racing operator has urged the government once again to allow more time for the dogs to stay on site, until they can be adopted, TDM News reports.
Angela Leong, who heads the company, says the government has been ignoring calls from the company on the matter. 
"We tried many times to communicate with the government but we have never received any reply, so what can we do? I could for sure keep them all but I can't take all the dogs back home. I'll need to find a place to settle them," Leong told journalists on Monday.     
The racing track is due to close in four weeks time, however, only 50 out of 650 greyhounds have been adopted so far.
Leong has also accused the government of kicking out the Canidrome and their dogs without any solid plan for the land.
"What's the government going to do on the site after our company moves out? We don't know yet. Are they going to build a school there or any sports facilities? There are no solid plans yet. We're more than happy to move out if everything is finalized. The dogs have been living there for so many years and I'm sure they all want to stay there because it's their home."
As previously promised Leong has pledged to look after the dogs for the rest of their lives as long as a land plot is available.