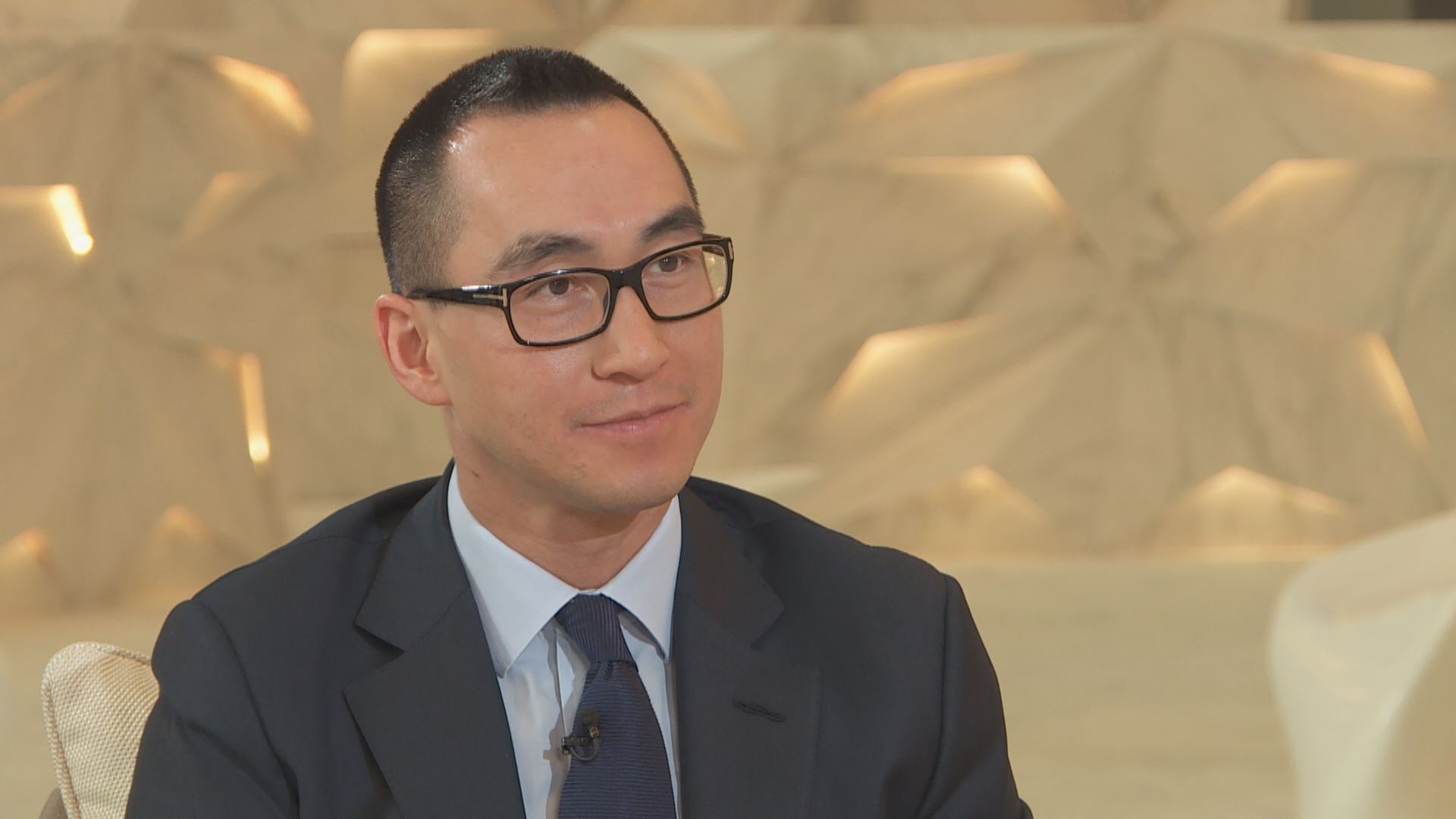 Melco Resorts and Entertainment chairman and CEO Lawrence Ho has further increased his interest in his casino company, following another repurchase of ordinary shares.
In an SEC filing released on Friday, Melco Resorts said that Mr. Ho now holds 770,477,237 shares or 55.8 percent of shares in the company, up from a 54.6 percent stake he held in November 2018.
He also has an option to purchase another 4,596,981 ordinary shares and is entitled to receive (upon vesting) 217,140 restricted shares pursuant to Melco's incentive plan, which will vest within 60 days.
Together this represents a further 0.96 percent of Melco's ordinary shares outstanding.
Lawrence Ho has been slowly increasing his stake in the company, which observers say reflect his optimism for the company's future.