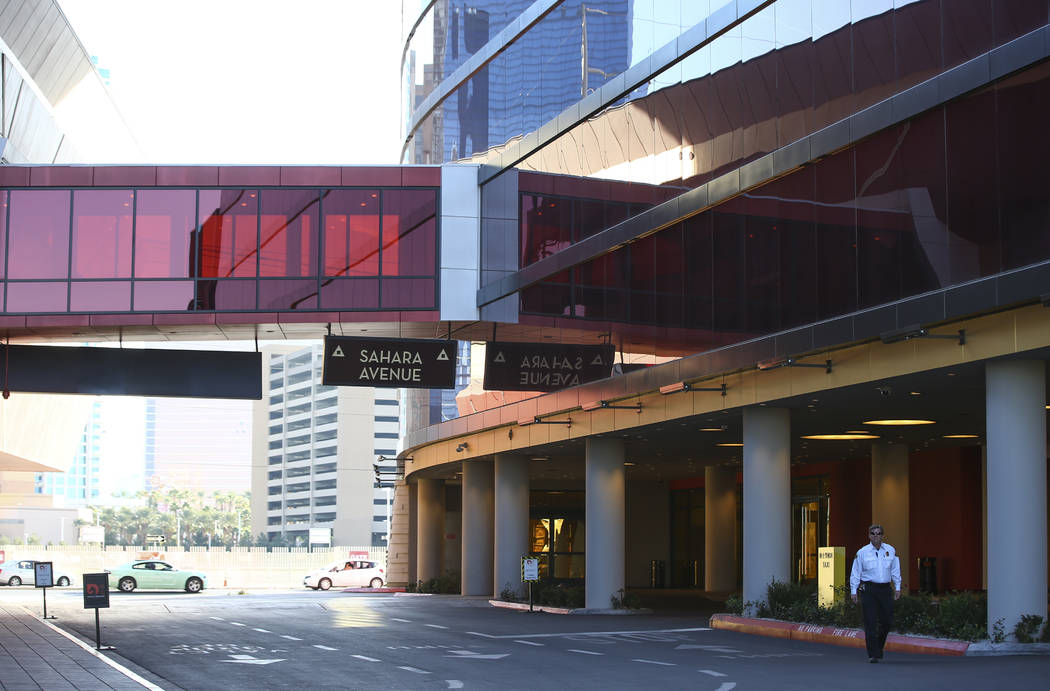 Chinese-themed Las Vegas hotel-casino, Lucky Dragon, sold on Monday for $36 million after months of searching for a buyer, Las Vegas Review-Journal reports.
However, the buyer isn't your typical hotel operator. According to reports, Don Ahern, chairman, and chief executive of Ahern Rentals, a Las Vegas construction-equipment firm, acquired the shuttered hotel.
Ahern on Monday confirmed the purchase of the hotel and said he plans to reopen it as a non-gaming hotel, with the former casino building turned into a conference and convention space.
"I absolutely will not keep the name," said Ahern of the Lucky Dragon.
The 203-room resort first opened in November 2016, but after struggling with low visitation, closed its casino in January 2018.
It filed for bankruptcy in February 2018, and its nine-story hotel tower closed in October of the same year, sealing its fate.