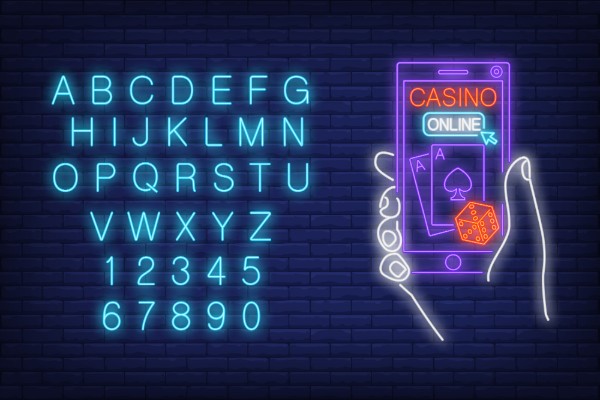 All-in Translations write, translate and optimize content for the gaming, sports, esports and crypto sectors.
In 2008, All-In Translations answered an untapped demand and carved a niche as the first company to offer localization and content writing to the iGaming industry.
Today, the company is widely recognized as the #1 Language Service Provider around, with more than 200 active clients in 2018, including the most prestigious and dynamic companies in the sector.
The whole organization – staff, translators, copywriters, and services – has been carefully crafted with one mission in mind: To help game developers, platform providers, operators, and affiliates reach new markets with high-quality deliveries and service.
This means that in the All-in family, everyone has one thing in common: A weak spot for games. Life is a game – might as well enjoy it!
All-in Translations' quality systems and project management processes are setting the highest standard in the iGaming language services industry and are certified to both ISO 9001 and ISO 17100.
The company has also won a number of accolades. In 2018, All-In Translations won the Best Corporate Services Provider at EGR B2B and Best Service Provider at the SBC Awards.