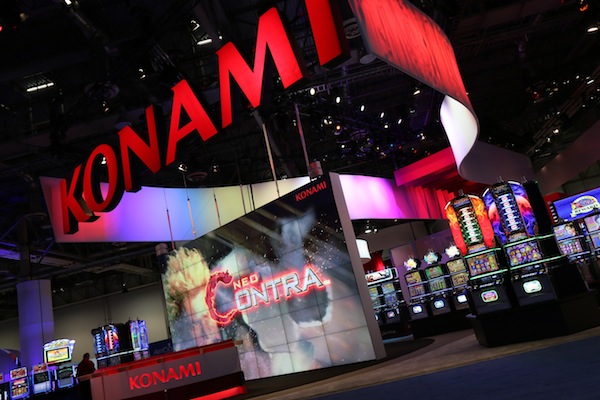 Konami's Gaming & Systems Division recorded 6.2 percent year-on-year growth in revenue in the April-December 2018 period, according to figures released by the company on Thursday.
"The gaming market is continuing to see growth with the worldwide development and opening of new casino facilities and integrated resorts (IR), which include casinos." Konami's report explained, adding, "measures to revitalize the industry were implemented mainly targeting young people, including the introduction of slot machines designed to reflect players' skill levels, which allow them to increase their chances at winning."
In all, the division recorded more than JPY21.9 billion (about $200 million) in revenue during the nine-month period, and nearly JPY3.1 billion (about $28.4 million) in profits.
The company as a whole also did well in the period, recording a 7.8 percent year-on-year increase in revenues.
Konami's slot machine business is currently focused on international markets, but the company is being eyed as a potential IR consortium partner inside Japan, as well as a supplier of gaming and entertainment equipment.