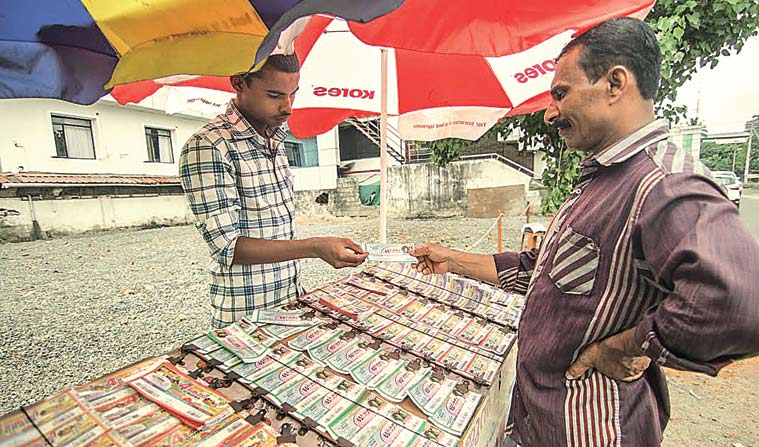 Revenue at Kerala Lotteries rose 22 percent in the fiscal 2017/2018 year, though profit failed to match the gains, edging up just 0.23 percent, local media reports.
The government-run lottery business saw sales of 90.34 billion rupees ($1.33 billion), with net profit at 16.95 billion. The government said growth in sales was due to a change in the prize structure and a reduction of the ticket price.
Revenue from the sales is expected to be put towards a Comprehensive Health Care Scheme, which is currently being developed.
The state has been taking various steps to stop other lottery companies from entering the state and to stop illegal systems.
In 2018-19, state lotteries have been budgeted to contribute 111.10 billion," according to a report by PRS Legislative Research on the State Budget 2018-19.