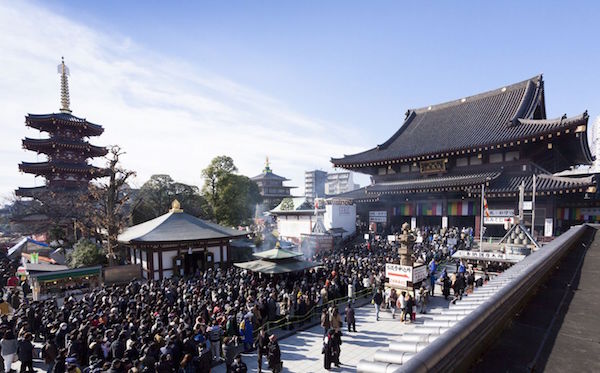 The central government survey of the IR intentions of prefectures and designated cities turned up another surprise as it became known that the Kawasaki municipal government also indicated that a bid was "under consideration."
That means that at least four municipalities in the Kanto region—Tokyo, Yokohama, Chiba, and now Kawasaki—are mulling IR bids, though none of them have yet committed themselves.
Kawasaki Mayor Norihiko Fukuda played down the issue at his press conference on November 6: "All we mean by 'under consideration' is that we are not excluding the possibility of hosting an IR from the outset. At this point we have not made any concrete investigations."
But Fukuda added, "IRs can be effective in creating energy in local areas. With our municipal finances in a tough situation, we must think about every means for recovery."
He suggested that if Kawasaki did move forward with a bid, it would look at a location next to Haneda Airport, one of the two top international entry points to the Japanese nation.