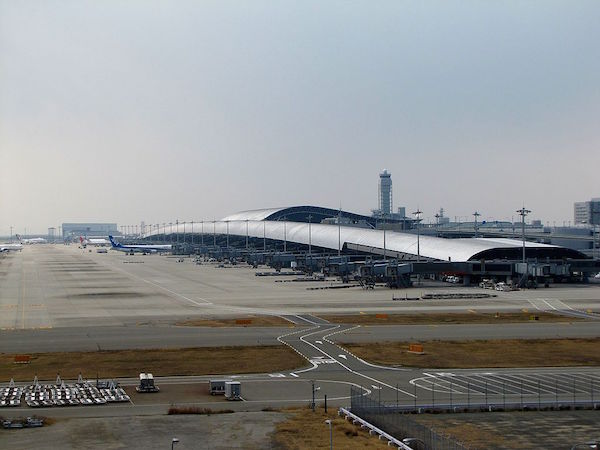 West Japan Railway Company and Nankai Electric Railway Company restarted their train services to Kansai International Airport Tuesday, two weeks after a massive typhoon caused a tanker ship to crash into the bridge connecting the airport to the main island of Honshu.
Meanwhile, the airport itself, which had been flooded by the storm surge, including serious damage to the airport's two runways and its No. 1 terminal building, reported that it has now recovered to more than 50 percent of its pre-typhoon flight capacity.
As Kansai International Airport is the third-busiest airport in Japan and the main air hub for the entire Osaka-Kyoto-Kobe region, the cancellation of flights has done serious economic damage, which remains to be fully calculated.
This airport also figures quite prominently in the IR plans of several municipalities—Osaka city, Wakayama city, and Izumisano city.
The storm exposed the vulnerability of Kansai International Airport to increasingly violent weather events.