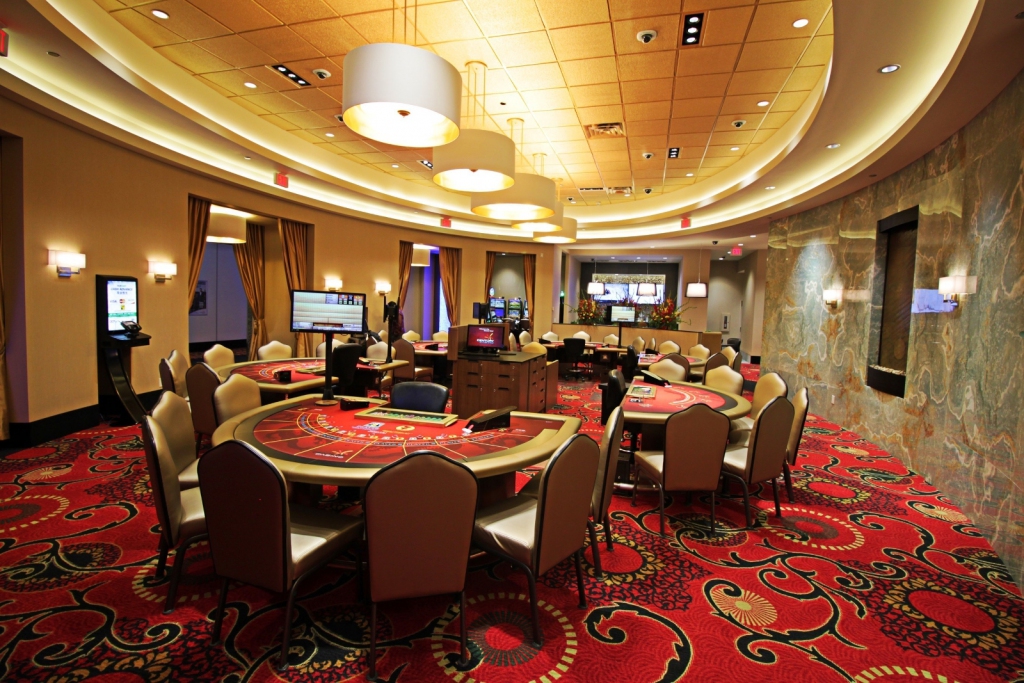 A bill barring gaming workers from entering casinos in their off-hours will not include workers hired by junket operators, according to the Legislative Assembly committee chairman, Macau Business reports.
This was noted by Ho Ion Sang, chairman of the 1st standing committee of the Legislative Assembly (AL) on Wednesday following a meeting with government representatives.
Ho said that workers hired by junket operators have no fixed working hours, which makes it difficult to monitor them.
He said the bill will also exclude outsourced workers such as cleaners, security guards, F&B staff that are contracted by other companies, as these individuals might not perform jobs in casinos on a long-term basis.
However, the government has pledged to conduct further studies on whether these outsourced workers should be barred or not.
Ho said the committee also enquired whether the government would consider a full ban on all Macau residents from entering casinos, but the government replied that there is currently no public opinion on the matter on whether it would be acceptable.