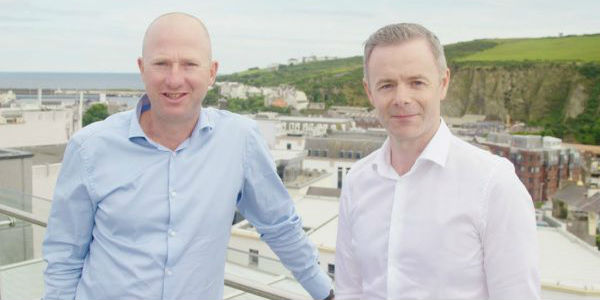 Microgaming has announced the appointment of John Coleman as its new chief executive officer, replacing Roger Raatgever.
John Coleman moves up from his position as chief financial officer of the company, where he played a central role in the operational running of the business in recent years.
John Coleman, CEO of Microgaming, comments: "I am honored to be leading Microgaming. This is a momentous time for the business, as we face exciting new opportunities in the years ahead."
At the same time, Raatgever has been appointed as executive chairman of Apricot Investments, the new name for Microgaming Software Systems.
According to a company release, Apricot Investments will hold a variety of public and private assets, focusing on the interactive gaming and gambling space.
Apricot Investments, as an investment vehicle, will begin pursuing wider interests in the interactive gambling and gaming industry.
The company additionally announced that Oakwood Limited, a wholly owned subsidiary of Microgaming Software Systems Limited, has today been renamed Quickfire Limited and now trades as Microgaming.