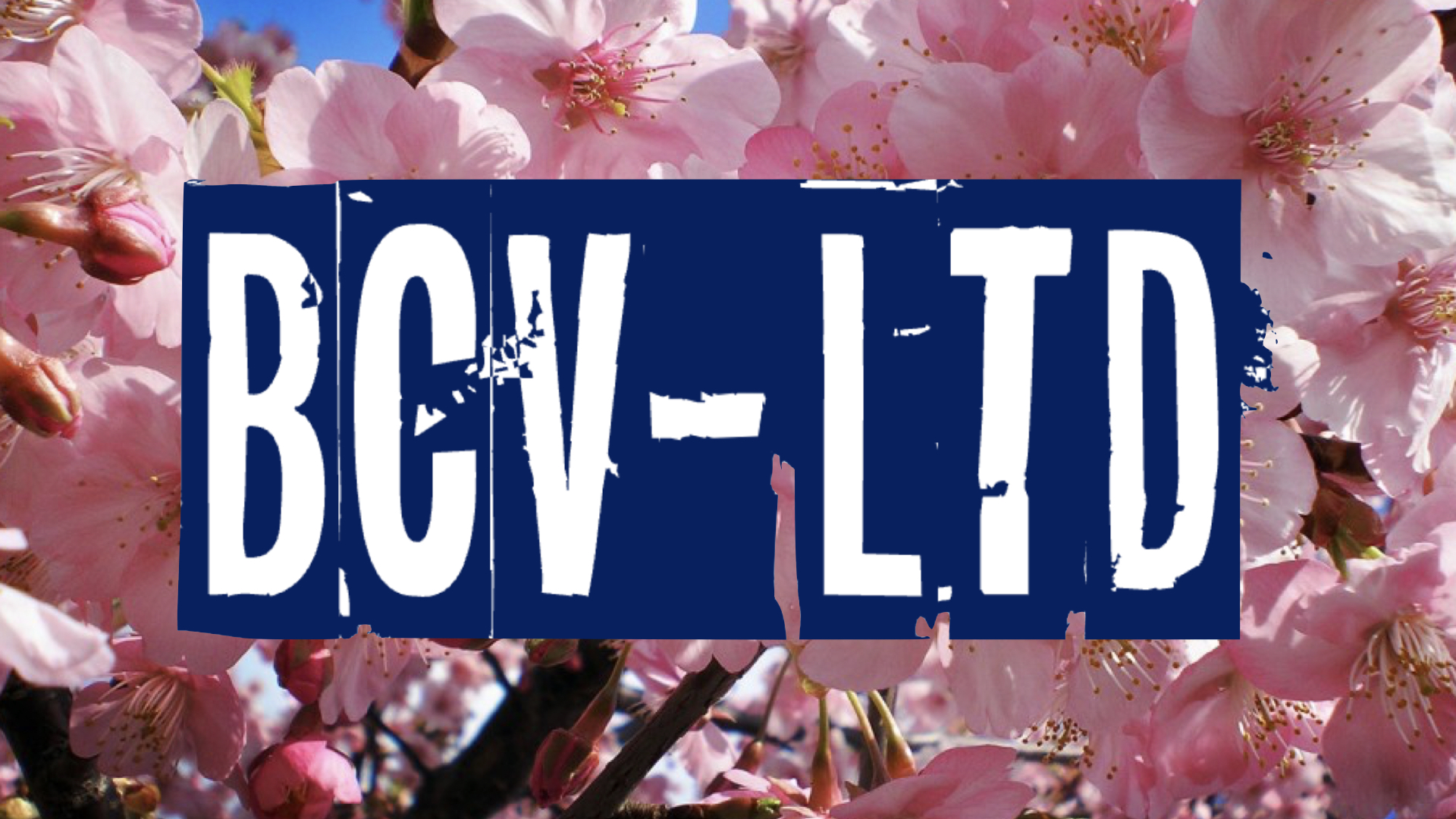 While many uncertainties surround Japan's IR development process in the wake of the Covid-19 crisis, one of the firmest predictions that can made is that the final version of the national government's IR Basic Plan will be published by July 26 at the latest, according to a recent analysis compiled by Bay City Ventures Limited Managing Director Joji Kokuryo.
The report, titled "Japan IR Timeline Update: Key Policies, Dates and Procedural Steps," points out that altering the July 26 deadline would also encompass revising the IR Implementation Act, a cumbersome process that the government will be keen to avoid.
Moreover, the report predicts that in the final version of the IR Basic Plan "there will most likely not be any major changes to the basic policies for facilities and gambling addiction measures" as compared to the draft version released last September.
On the other hand, if there is a further delay in the national IR development schedule as a result of Covid-19, it is most likely to come in the form of delaying the January 4 to July 30, 2021, window for local governments and their IR consortium partners to submit their bids for the three available IR licenses.
However, the report also notes that "these are the 'basic policies' and not 'full tax requirements' or 'gaming regulations.' We are still some time away from complete clarity on points such as the exact gross-gaming revenue calculation method and types of games that will be allowed on the casino floor."
In other words, on the current trajectory of official policy, the IR operators will be required to propose investment levels and basic facility designs in the absence of much key regulatory information that would allow them to more accurately calculate financial returns.