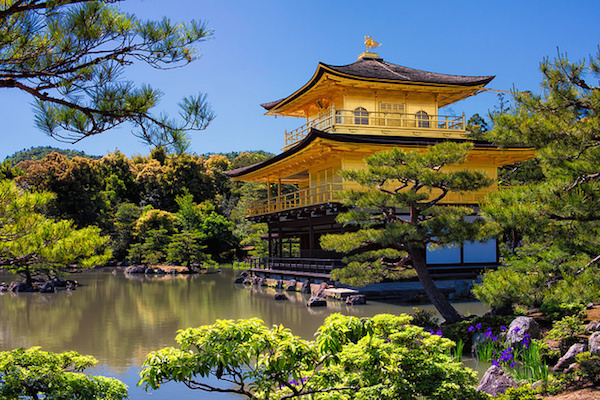 Japan's three IRs are likely to generate between $5 billion and $9 billion in gaming revenue, with the mix depending on the location of the properties, according to Fitch Ratings.
"We project Japan's large-scale IRs in major metro areas will generate about $3 billion of gaming revenue each," the rating agency said in its All In: Global Gaming Handbook. For more remote locations it sees GGR of about $1.2 billion.
The remote area casino forecast is based on comparison to South Korea's Kangwon Land casino, the only casino in a remote area of the nation that allows locals to gamble.
"We would view a company winning a license in a major metro area favorably in terms of increased diversification and having a sizable asset in a market with solid supply/demand dynamics and a robust regulatory framework," it said. "However, the project will be expensive, placing pressure on the winning bidders' credit metrics and liquidity through the long development cycle."
Fitch said it would view the winning bidders' credit profiles cautiously through the development phase, especially when the projects are not fully funded.
A few operators expressed interest in pursuing their developments through JV, including MGM, which would reduce funding needs, it noted.
It its entry on South Korea, Fitch notes that there is intense competition for the Chinese tourism dollar and so far the ramp up of the first Incheon integrated resort has been "underwhelming," generating about $18 million in EBITDA in 2018 after a year of operations.
"We believe there is minimal chance of Korea expanding gaming to nationals in the near to medium term," it said.