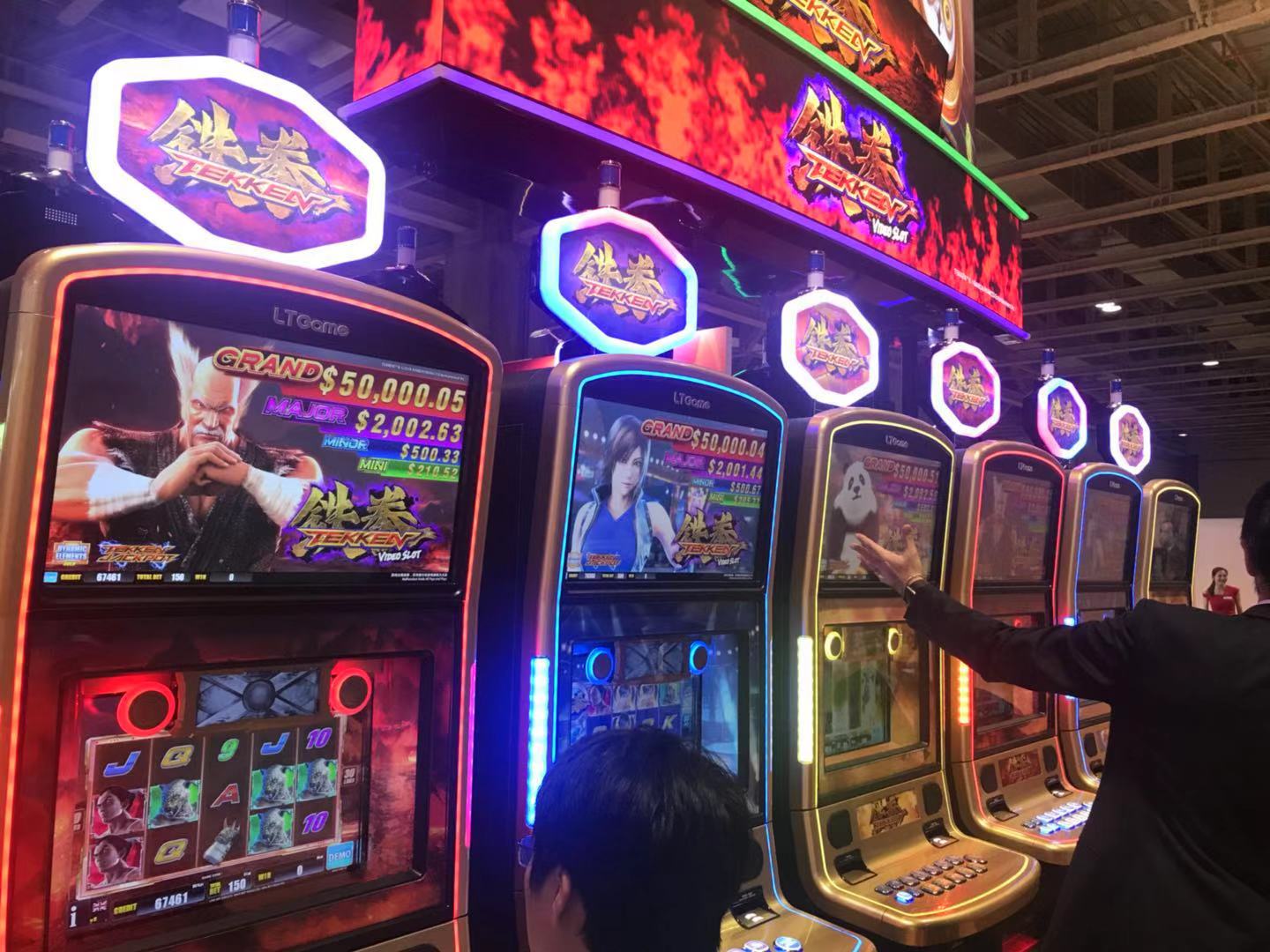 The upcoming Japanese IR market was a focus of the second day of the Macao Gaming Show, held at the Venetian Expo Hall in Macau last week.
The keynote presentation was given by Cabinet councilor Naoya Haraikawa, in which he reiterated Japan's focus on having the "most strict regulations in the world".
He stated that while there are other forms of gambling already in Japan, such as horse race betting, problem gambling measures have never taken true form until the IR conversation was brought forward.
The councilor also believes that "the Japanese regulatory body will include an on-field team to execute the regulations, such as on-site inspection and auditing".
This is a concept very similar to Macau, where the regulatory body requires on-site inspection before any gaming equipment can be used for operation.
Gaming manufacturers from Japan were also at the forefront of the expo, with Aruze Gaming placing a sizable booth featuring their newest Roulette electronic table game with projection mapping on the roulette wheel.
Pixel Company also made a splash with Nevula, a new cryptocurrency concept allowing crypto funds to be exchanged into casino chips or casino machine credits, giving away "coins" at the Gala Dinner event.
LT Games also showed off their newest IP title, with the popular Tekken series of Bandai Namco fame making it's ways to casino gaming for the first time. Konami Gaming, Angel Playing Cards, and JCM were also exhibiting at the show.
Japanese pop-idol Noriko Sakai made an appearance at both the Japan panel and the Gala dinner for the 3rd straight year.
Japanese panel speakers on Japan IR topics included Akira Kurita of Hakuhodo, Ayako Nakayama of the Japan IR Association, Masahiro Terada of PWC, and Masayo Watanabe of EY. On the gaming side, Takahiro Usui of Aruze Gaming and Joji Kokuryo of Alphaslot represented their respective brands to round up the Japanese speaking contingent. (ABG Nippon)