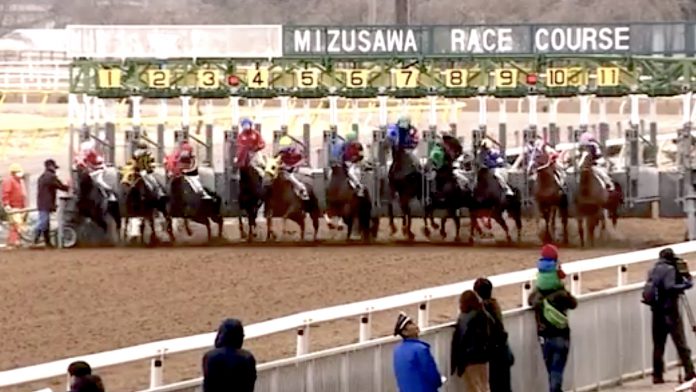 Despite five cases of steroids detection in its racehorses last year, and the source of the scandal still unrevealed, the Iwate Prefectural Horse Racing Association (Iwate Keiba) opened its new season this weekend.
The fifth case of a racehorse discovered with the steroid boldenone in its system was found on December 26, and races have been suspended since that time. However, this weekend activities resumed with 55 races planned by the end of this month under the "Spring Horse Racing" campaign.
Extensive security measures have been put in place in an attempt to prevent a reoccurrence of the steroid scandals this year, but with no explanation for the previous five cases on offer, considerable doubt hovers over the enterprise as it relaunches.