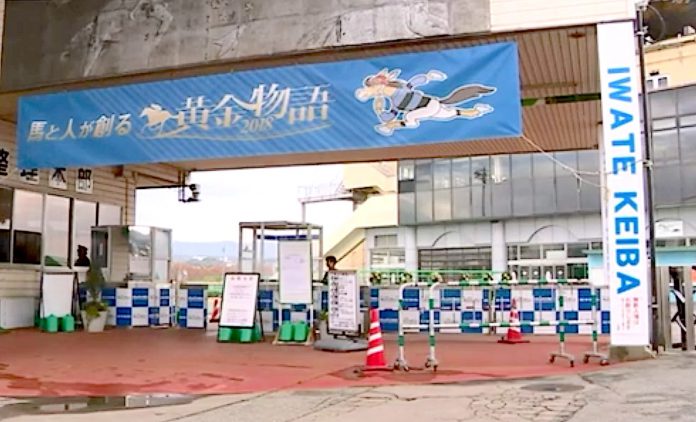 On Monday night it was announced that a fourth racehorse belonging to the Iwate Prefectural Horse Racing Association (Iwate Keiba) had tested positive for the steroid boldenone, although the authorities may now be closer to unraveling the mystery of where the scandal began.
The second and third steroid detections had both come from racehorses managed by the Jun Takahashi Stables of Mizusawa Racecourse. When the remaining ten horses of that stable were tested as part of the investigation, a fourth horse named "One Side Story" was also found to have steroids in his system.
Jun Takahashi Stables have already agreed not to participate in races until at least next year. It remains unclear when Iwate Keiba as a whole will resume its races.
As part of their countermeasures, Iwate Keiba is installing additional security cameras and hiring 24-hour guard services in hopes of better protecting the racehorses.
Even before the fourth steroid detection had occurred, some local observers criticized Iwate Keiba for failing to act with sufficient urgency to resolve the matter before the crisis spiraled further out of control.