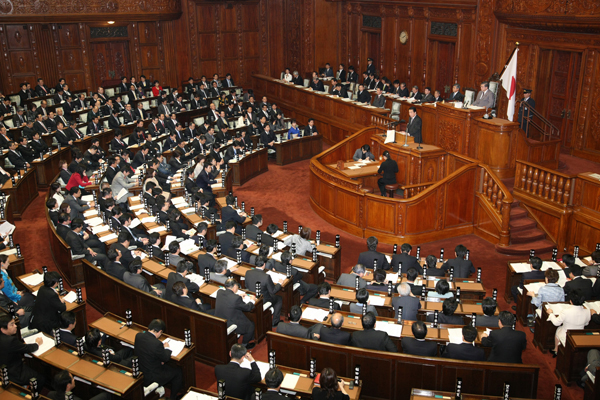 Despite the July 20 passage of the IR Implementation Act, all assessments of business risk for IR operators remains tentative, says Hitoshi Ishihara, partner at the Anderson Mori & Tomotsune law firm, to Asia Gaming Brief.
"We're only at the starting point… It's hard to tell what will be the risks and what will not be risks until the actual measures are known.
Ishihara points out—as opposition lawmakers bitterly argued during the recent Diet debates—that the law leaves almost every major issue to the future discretion of the government.
"I think every aspect needs to be tightened up," Ishihara notes, "I think this is more of a basic conceptual law… The selection process is also very loose."
As for the question of who is actually going to make the real policy decisions, Ishihara believes that Cabinet Office bureaucrats are likely to play the key role.
While it is part of Ishihara's job to help companies navigate the legal issues surrounding the forthcoming IR industry, at present there are serious limitations on what can be done.
"I'm looking forward to having more details," he says.