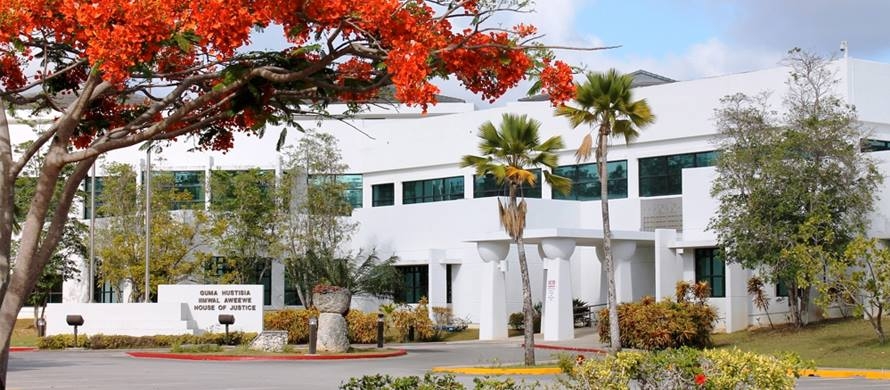 A Chinese high-roller who has failed to pay back $5 million he borrowed from Imperial Pacific International is being sued by the company in the CNMI Superior Court, Marianas Variety reports.
According to the casino operator's attorneys, IPI lent $5 million to the defendant, Yonglun Bao on February 2, 2017 while he was in Saipan.
IPI has asked the court to issue an order directing Bao to pay the due amount under the loan agreement, including interest of 1 percent per month accruing up to the date of the issuance of the order.
The lawsuit states that Bao and IPI had executed a loan agreement and promissory note which allowed IPI to disburse to Bao as much as $20 million in one or more loans upon his request.
It states that Bao had failed to pay back the money he borrowed from IPI on the maturity date. The annual interest rate on the overdue loan is 24 percent.
The agreement also states that Bao would pay IPI all expenses relating to the collection of the outstanding loan, including attorney and collection agency fees should he fail to pay before its maturity.