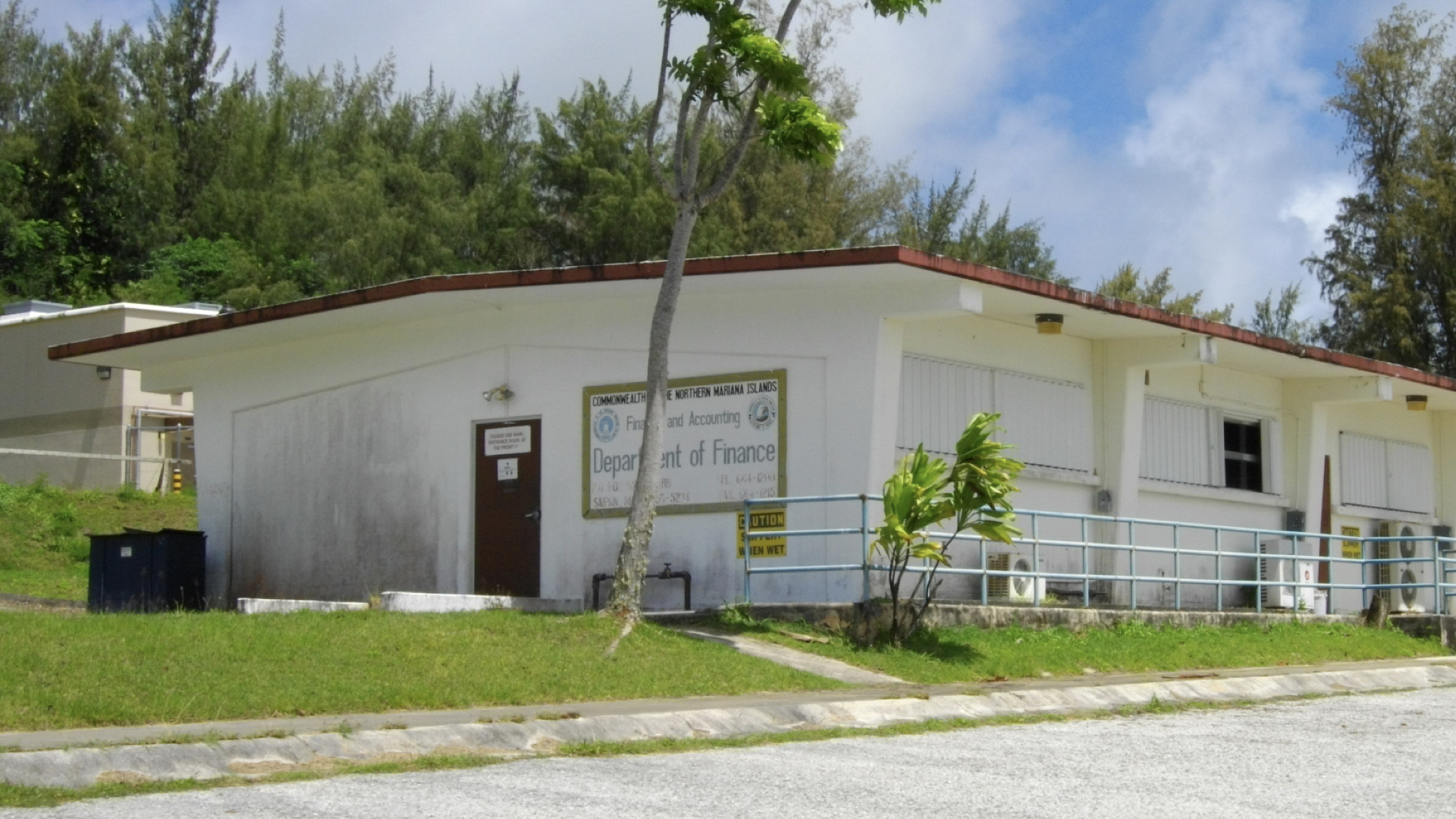 Imperial Pacific International has reached a settlement with the government of the Commonwealth of the Northern Marianas Islands on the amount it must pay for its business gross revenue tax.
The agreement is that IPI will pay about US$18 million in outstanding taxes, US$10 million which has just been paid and the balance of about US$8 million by the end of March.
The CNMI Department of Finance had previously stated that the owed amount was about US$30 million, but IPI appears to have been successful in having this amount reduced through its claims that it had overpaid its taxes in previous years.
IPI had made business gross revenue tax payments of US$40.9 in 2016, US$67.7 million in 2017, and US$43.6 million in 2018.
"IPI will continue to honor our business commitments and financial obligations," IPI said in a statement to the local media.
But as trouble for IPI subsided in one quarter, it rose in another, as the firm's new lawyer David Banes warned that a US$5.6 million lawsuit filed by Pacific Rim Development, a construction-related firm, against IPI could "lead to the shutdown of the casino, with hundreds of workers losing their jobs, and sending a far-reaching ripple effect through the entire CNMI's economy, which relies almost exclusively on tourism."
Banes is particularly concerned about the possibility of a "mechanic's lien," a security interest in the title to property for the benefit of those who have supplied labor or materials that improved the property, that Pacific Rim is seeking.
A probable cause hearing is set to be held on February 11.