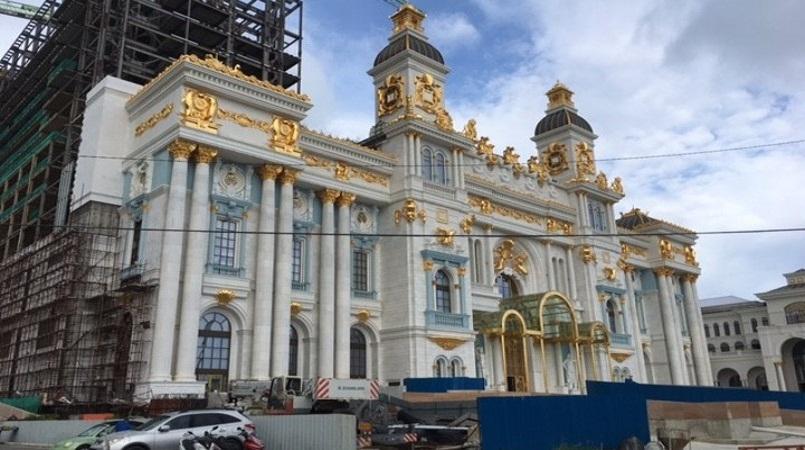 Imperial Pacific International Holdings on Tuesday announced it expects to "partially" open its casino resort by September 30, 2019.
The company didn't add any more detail to its announcement to the Hong Kong Stock Exchange, only that the opening would be for phase 1 of its integrated resort development, which it calls "Imperial Palace Saipan."
The integrated resort has hit a number of delays in its construction, caused by problems ranging from an illegal worker scandal to repeated construction delays due to weather and labor-related issues.
In September last year, the Commonwealth Lottery Commission granted an extension until February 2021 for the company to complete the initial phase of the casino, which includes hotel facilities.
However, it is unclear whether the partial opening set for September this year will include hotel facilities.