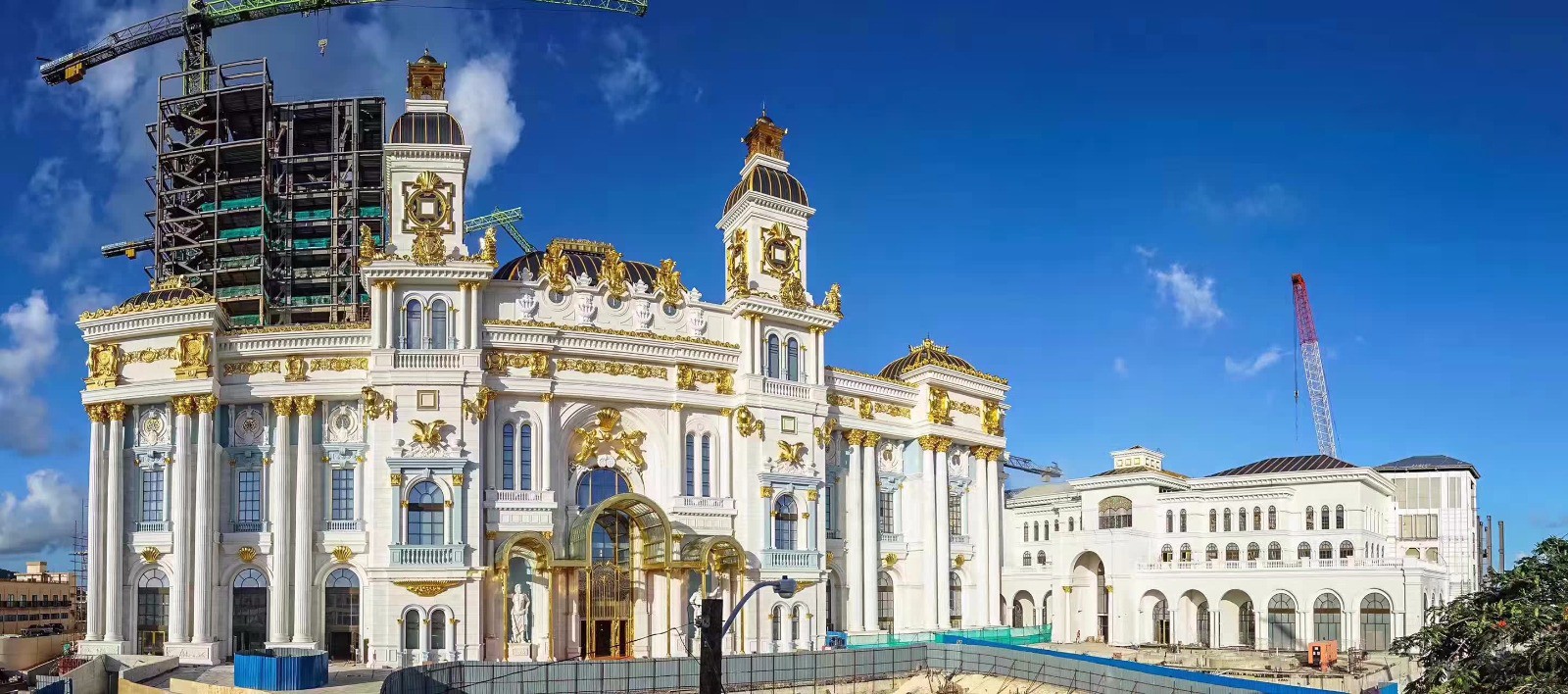 Despite the recent outflow of construction workers from IPI's construction site, the casino operator says it expects to finish construction by the end of the year, as projected, Saipan Tribune reports.
Last month, IPI lost a large number of construction workers who were working in Saipan under the H-2B work visa. IPI has informed the Commonwealth Casino Commission that it has now less than 300 individuals working on the construction site.
Concerned about missing the projected completion date, CCC executive director Edward Deleon Guerrero has asked that IPI to start giving monthly reports to the commission.
"For gaming, it requires a new facility and an amendment was only allowed for Mariana Resort & Spa. It is critical to continue to update the commission."
Yet, despite the labor shortage, Eric Poon, vice president for construction of IPI said he hoped the project finishes construction by the end of the year, as promised.
Poon said their current situation on construction laborers is no secret. "Everybody knows that we have been facing labor issues as workers from the Philippines are barred based on a new U.S. policy removing the Philippines from the H-2B working permit."
"We've lost over 500 workers just within a month. It is difficult for us to accept, but we have to face it. Right now, we are working with our human resources to figure out on how to bring more workers in and continue the rest of the project."
CCC Commissioner asked if it was possible to complete the project by the projected date, with only 226 workers.
Poon said he was hoping their labor problem would improve.
"We hope things won't get any worse; we're hoping we can get H-2B [skilled] workers from the Philippines back as soon as possible."
"[But], it depends on the approval of the U.S. [federal] government and we are also working with the CNMI government closely with this," said Poon.
Poon said he is also looking at bringing workers from other countries that are still eligible for the H-2B visa.