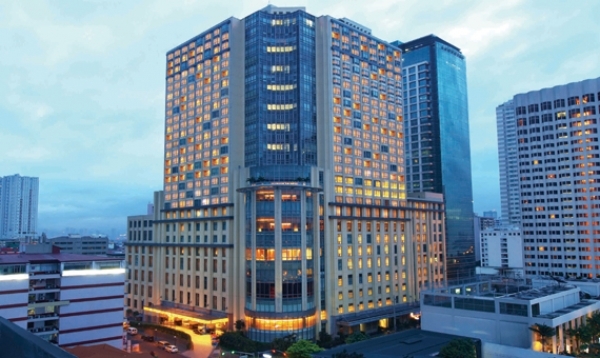 Hong Kong-listed International Entertainment Corp. recorded a profit of approximately HK$14.6 million (US$1.9 million) for the six months ended September 30, 2018, up from a loss of HK$6.4 million in the year before.
The gain came mostly from "other income" including the incurrence of co-branding, sales, and marketing services income, as well as an increase in foreign exchange gain.
Group revenue increased only marginally, at 0.3 percent to HK$149 million in the half year.
International Entertainment said this was due to a slight decline in revenue from rental income in its leasing business.
International Entertainment said that such revenue reached HK$95.3 million in the six months to Sep 30, down 1 percent year-on-year.
The company leases properties to Pagcor, which operates gaming.
The monthly rental income is based on an agreed percentage of net gaming revenue generated from the gaming area operated by Pagcor.
The company also derives revenue from hotel operations, which is located in Manila City.
Revenue derived from the hotel operations was approximately HK$53.7 million, representing an increase of approximately 2.7 percent year-on-year.
In related news, International Entertainment has announced a change in its chief financial officer.
On Friday, Mr. Ng Kai Ming tendered his resignation as CFO of the company – with effect on December 1, 2018.
Replacing Mr. Ng is Mr. Li Shui Keng. Mr. Li, aged 61, joined the Group in May 2007. Mr. Li holds a Degree of Master of Professional Accountant from the Hong Kong Polytechnic University. He is a Fellow of the Chartered Association of Certified Accountants and an Associate of the Hong Kong Institute of Certified Public Accountants. He has over 30 years of experience in accounting and finance management.