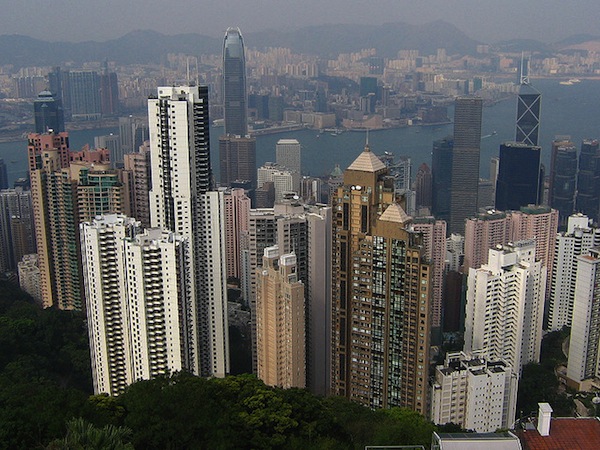 Hong Kong-listed International Entertainment Corp. said it expects to swing to a profit in the six months to end of September, compared with a loss in the prior-year period.
In a statement to the stock exchange, the company said the profit will be not less than HK$10 million ($1.3 million), compared with a loss of $6.4 million.
The expected turnaround was mainly attributable to a gain from foreign exchange and a decrease in fair value loss of its investment properties.
The company is involved in the hotel business and leases properties for casino and leisure operations.