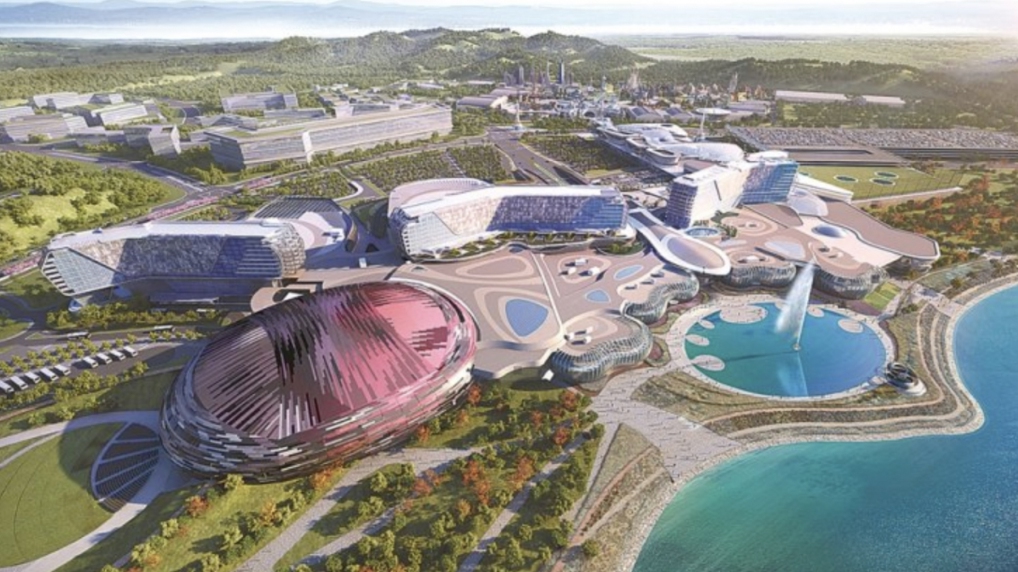 Mohegan Gaming & Entertainment's plans for its Inspire Korea IR in Incheon are coming into much clearer focus, especially after CEO Mario Kontomerkos outlined his firm's vision to Korean journalists earlier this month.
According to an extended account of Kontomerkos' presentation provided by The Korea Times, Kontomerkos noted that the construction of Inspire Korea will be conducted in four phases, with the initial opening scheduled for June 2022, and all stages expected to be completed by 2031.
"The location is almost perfect right next to Incheon International Airport, an airport that is one of the most successful in the world by almost every measure," Kontomerkos said.
The first phase will see the opening of a five-star hotel with about 1,250 rooms, a 15,000-seat arena to host concerts and sporting events, convention halls, and a foreigner-only casino. The anticipated investment cost of phase one is 1.5 trillion won (about US$1.29 billion).
The second phase will be headlined by a Paramount Pictures indoor theme park, estimated to cost 1.3 trillion won and scheduled to open by 2025. Major attractions will be derived from Paramount Pictures films, including Star Trek, Mission Impossible, and Tomb Raider.
On the issue of South Korea's policy of banning its citizens' access to most casinos, Kontomerkos observed, "The percentage of revenue that comes from the casino in Inspire will be less in Korea because it will only be open to foreigners. But a lot of that will be made up through other amenities including our Splash Bay concept, which is our indoor water park concept, and things like Digital Street, which will be a unique indoor retail and F&B and technology showcase, and things like the arena, hotel, and MICE space."