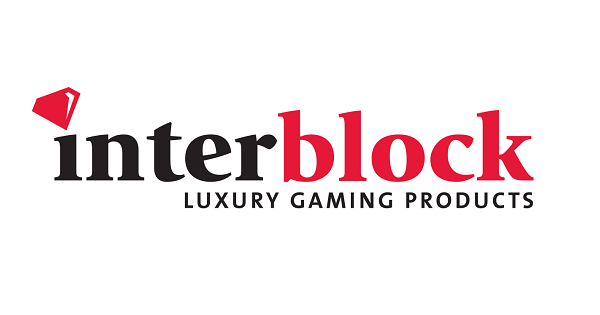 Interblock will exhibit its diverse, industry-leading multi-player and multi-game ETG solutions at ICE, including the Universal Cabinet which looks set to change the shape of the casino floor.
Interblock EMEA President & Board Member Tomaž Žvipelj said,
"We are very excited to be returning to ICE Totally Gaming, which is where we displayed the industry's first ever ETG, Princess in 1997. Our team has been exceeding our expectations in developing our innovative comprehensive product portfolio and we can't wait to share it with our partners at the show."
The highlight of Interblock's booth will be the breakthrough form-factor, Universal Cabinet, which is a standalone unit with slot-like hardware designed to support a variety of games. Available in both video and automated formats, the product will demonstrate craps, roulette, blackjack and baccarat games and its ability to connect to external Interblock generators. Universal Cabinet is revolutionary to the gaming industry and will change the way a typical casino floor is configured.
Interblock's Diamond Stadium will be configured with three of its dealer assist tables delivering multi-hand blackjack, roulette and craps while also demonstrating its video options of multi-hand blackjack, baccarat, craps and roulette.
The award-winning StarBar bar top will demonstrate its ability to connect to the live Stadium games. The StarBar allows players to interact with up to four different games simultaneously on one playstation without having to cash out or change machines. A variety of games are available including craps, blackjack, multi-hand blackjack, roulette, video poker and more.
Interblock's bestselling product, MiniStar Roulette, will display its new ball-chasing light and sound package.
Find Interblock at stand S4-210.