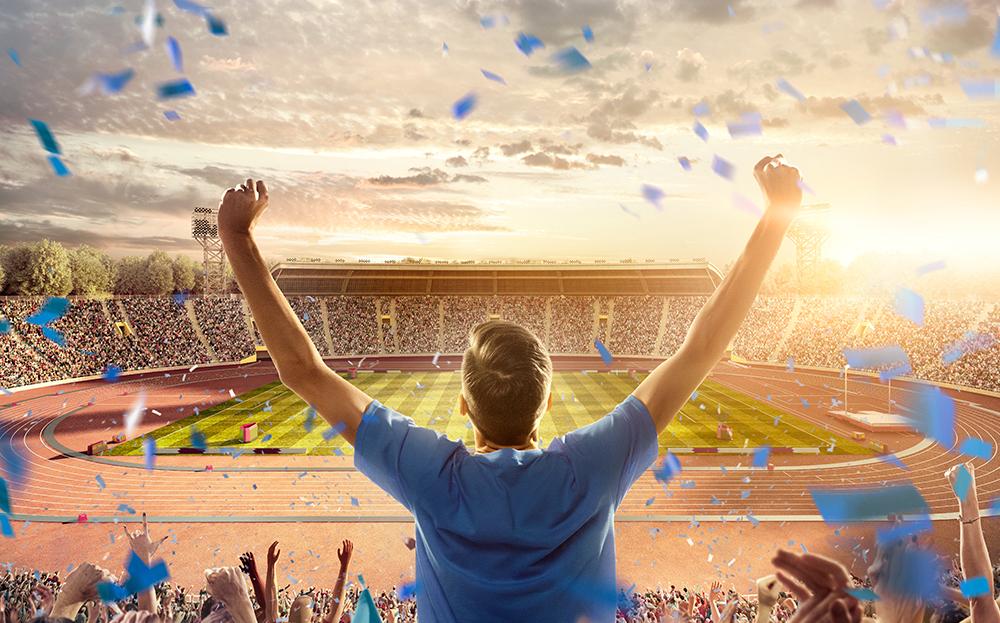 India's gaming startups are continuing to attract strong interest from overseas investors, with the latest deals involving funding from the U.K. and Japan.
Sports Gaming UK, the parent company of India Bet, has invested in India fantasy sports startup PlaySafe Games Pvt Ltd. for an undisclosed amount, while eSports start up GamingMonk has raised $100,000 from a listed Japanese firm, G.Laws reports.
PlaySafe is the operator of fantasy gaming site Scoring11. The acquisition will give Sports gaming a 20 percent stake in PlaySafe Games, with the remaining 80 percent of shares in the company held by India Bet head of operations CEO Harshit Mehta.
Esports startup GamingMonk raised funds from Japan's GameWith. As per a statement issued by the company, the strategic partnership is expected to build on synergies, support and collaboration for the Indian gaming industry.The funds given by GameWith will be used for product development, team building and brand marketing, the company stated. GamingMonk however did not reveal the valuation at which the round was closed or the stake that will be held by GameWith.
Commenting on the partnership, Takuya Imaizumi, CEO of GameWith, Inc., said, "The gaming industry in India has strong growth potential and GamingMonk, led by a strong management team, is well-positioned to further benefit from industry trends. We are excited about the company's growth prospects and proud to have this opportunity to support the journey."