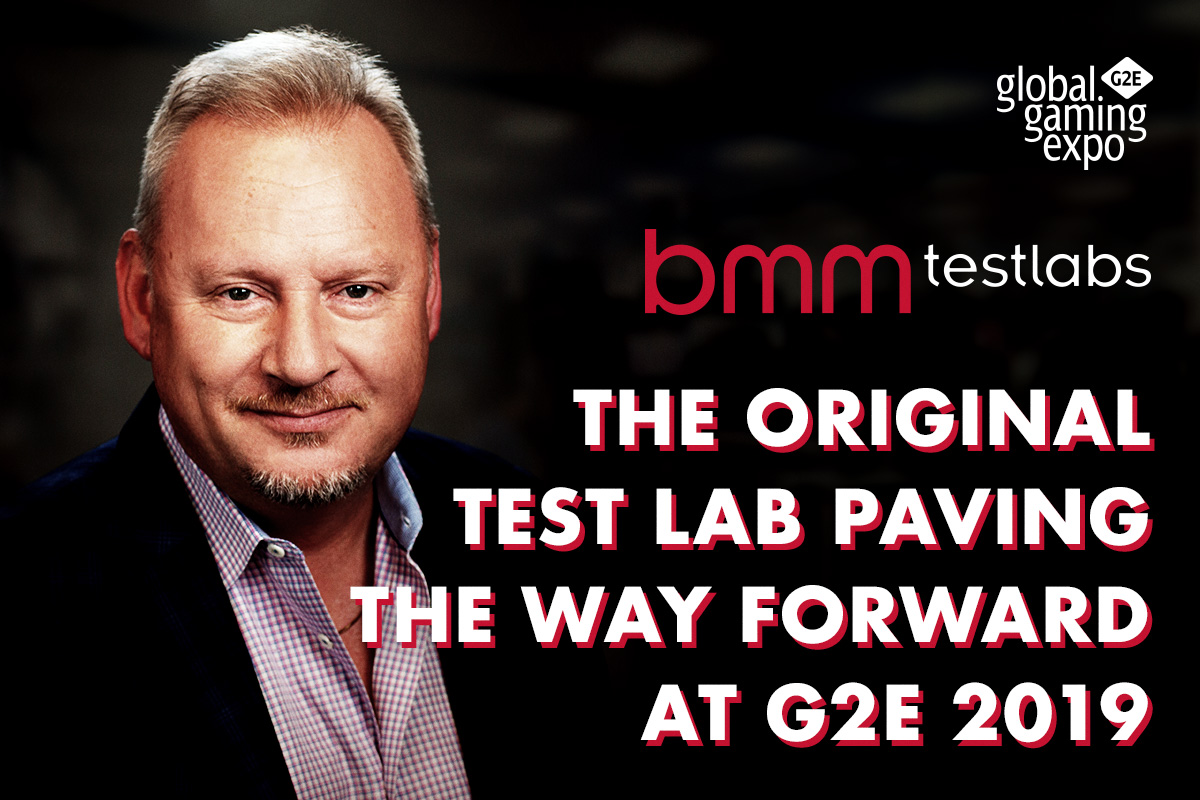 BMM Testlabs is pleased to announce its participation at G2E in Las Vegas on October 14-17, 2019.
President and CEO, Martin Storm stated, "The concept of innovation and improving the industry has been a driving force of BMM since it was established in 1981. In 1992 BMM created and established the first comprehensive, integrated technical standards for gaming products. These standards were cornerstone of current technical standards. BMM was also first to achieve ISO9000 series accreditations for gaming labs that has become a global standard for all labs."
"As the world's original global gaming test lab, BMM remains committed to creating, establishing and setting the standards for global testing excellence across the industry," Storm concluded.  
BMM's experts will be participating as panel speakers during G2E 2019, including a session on Regulatory Harmony, Cyberdefense and Lab Innovation, and a Multi-Generation Approach to Customer Service.