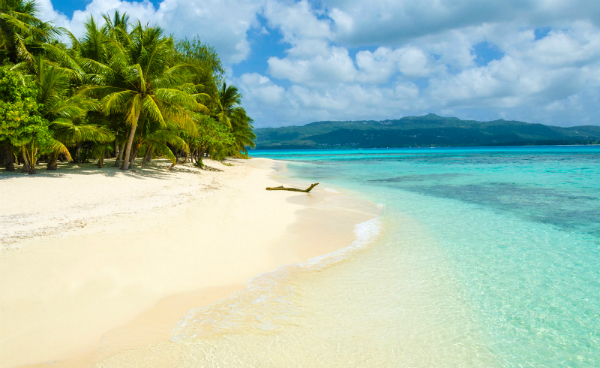 Hong Kong-listed Imperial Pacific International Holdings has announced its temporary casino on Saipan has generated VIP rolling of US$2.3 billion in January, according to a recent filing to the Hong Kong Stock Exchange.
The operator of the Best Sunshine temporary casino said the number had not yet been audited, but added it would in future, announce on the second day of each month the unaudited VIP table games rolling for the month before.
 The temporary casino's VIP tables brought in $1.44 billion in December, 2015, and $1.63 billion in VIP revenue in November during its first full month of operations.