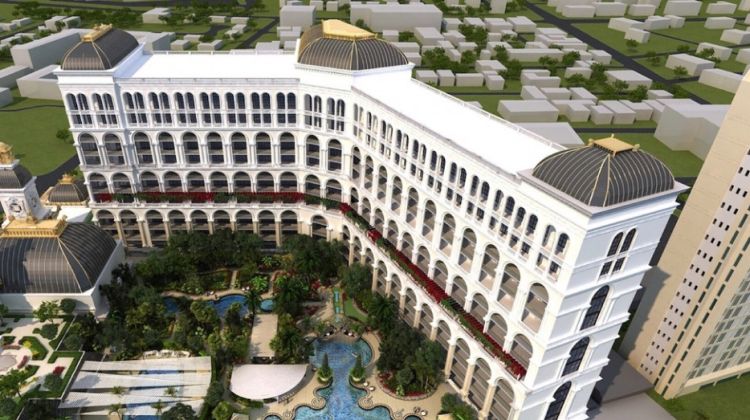 Imperial Pacific said it plans to raise HK$300 million ($38.2 million) through a bond placement to provide funds for general corporate purposes.
The company, which is seeking to finalize construction of a resort on the island of Saipan, said the bonds will be placed with at least six independent investors.
The bonds, to be issued in four tranches, will range in maturity from three to seven and a half years and will carry interest of between 5.25 percent per annum and 6 percent per annum.
Hong Kong-listed Imperial Pacific has experienced multiple problems in completing the first phase of the resort and was recently granted an extension through to Feb. 2021 to finish construction.