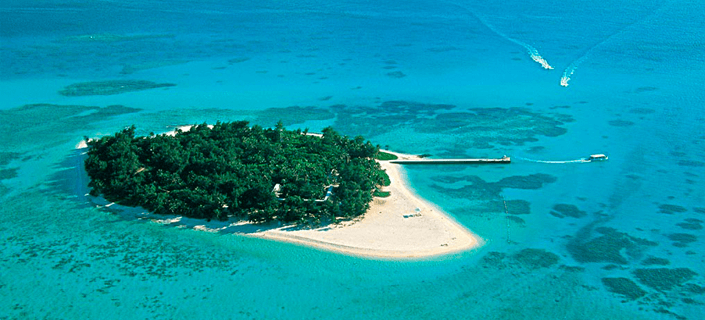 Imperial Pacific International Holdings said in a filing that it would launch and operate a "temporary casino" in the Pacific island of Saipan in the third quarter of 2015.
Relating to previous announcements in which the company said it would spend as much as $7 billion on a casino resort on island, the first phase of the resort will be fully completed within 16 months, the company said.
"[T]he Licensee expects to launch and operate the Temporary Casino in the third quarter of 2015 and construction work for the two town hotels (including the gaming facilities in the phase 1 town hotel) would commence in the third quarter of 2015 and would fully complete within 16 months. 
In a previous filing the company said Phase 1 will feature a town hotel 50 with rooms, 300 gaming tables and 500 slot machines. 
The entire resort is expected to have 4,252 rooms, 300 villas, 1,600 gaming tables and 3,500 slot machines.