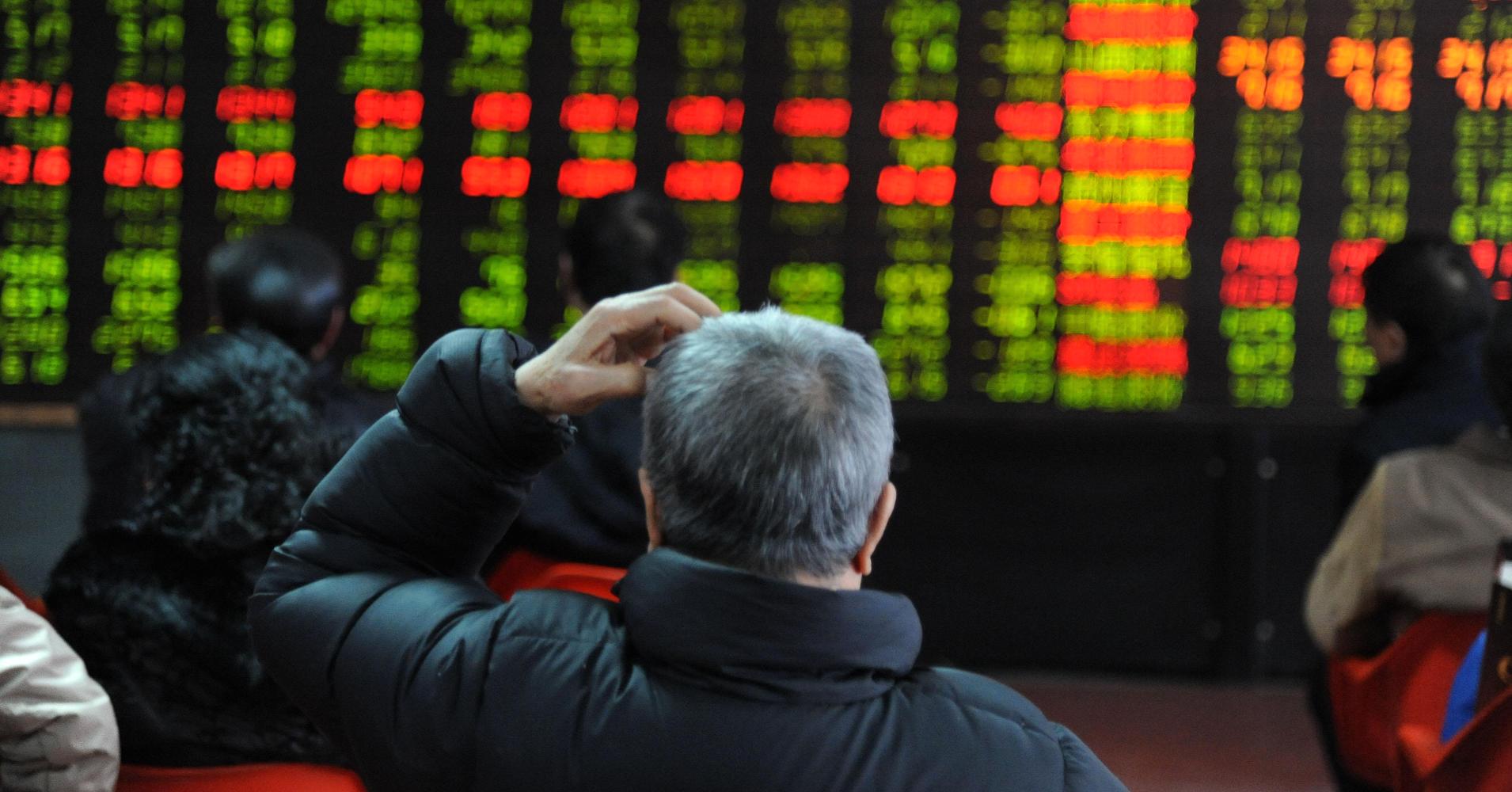 Hong Kong-based investment company Imperial Pacific International announced that it will be a constituent of the MSCI China Index with effect from the close of November 30. 
The MSCI China Indexes consist of a range of country, composite and non-domestic indexes for the Chinese market, intended for both international and domestic investors.
The company is looking to launch a  'temporary casino' in Saipan on November 27 and expects to commence collaboration with junket operators from December onwards.