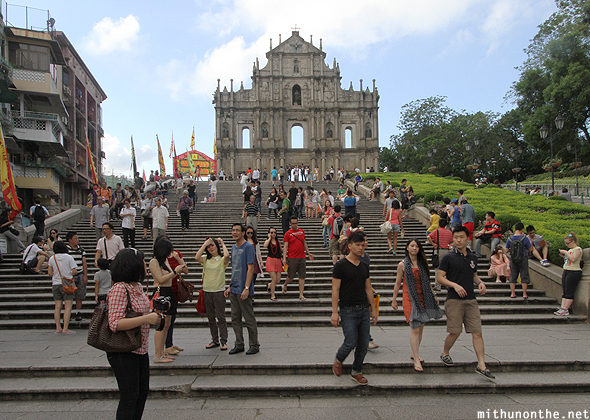 The International Monetary Fund has provided an explanation to news agency Lusa as to why it cut Macau's economic forecasts for this year,  blaming a negative performance in the first half, coupled with falling investment and lower exports from "gambling tourism."
Earlier this year, the IMF had forecast growth of more than 4 percent for Macau in 2019, though in its October outlook it cut that figure to minus 1.3 percent, with a contraction also forecast for 2020 and 2021. It gave no explanation. 
In a note sent to Lusa, Mariana Colacelli, IMF head of the Macau mission, said that the SAR recorded negative growth of -3.2 percent and -1.8 percent in the first and second quarters of 2019, which led the IMF to correct the forecasts.
"We project a contraction for 2019 as game revenues are negatively affected by China's slow growth. In addition, the uncertainty created by the end of gambling licenses in 2022 will have to be resolved for the investment to recover, " she was cited as saying. 
In Q3, Macau's gross gambling revenue fell by 4 percent, as a gain in mass market revenue failed to outweigh falling VIP turnover.