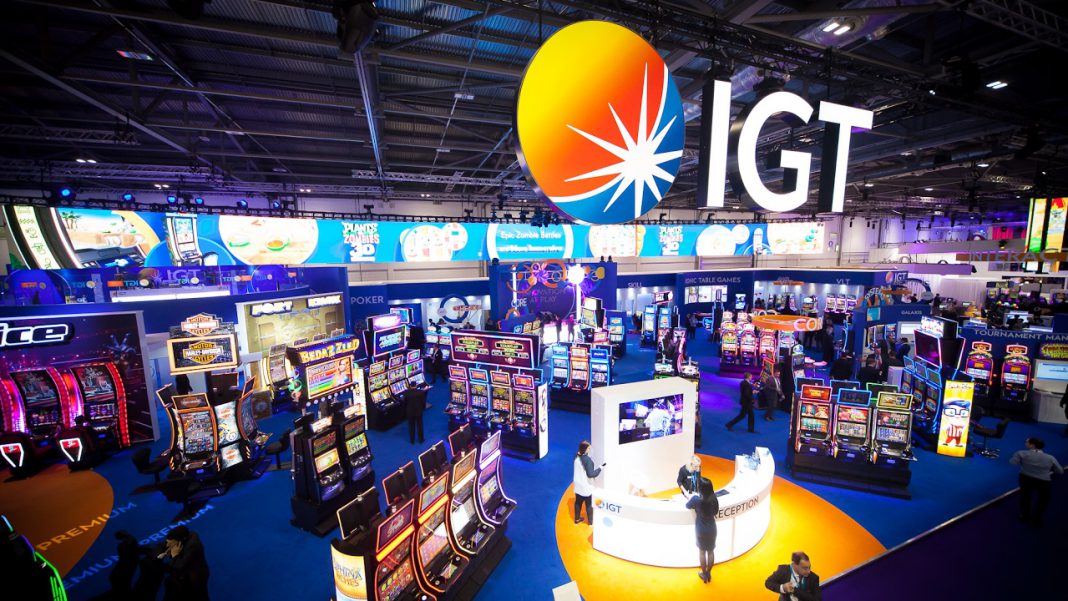 International Game Technology (IGT) posted a 3 percent increase in revenue at constant currency in 19Q3, driven by growth in global gaming product sales.
Said revenue reached $1.2 billion. Operating income came in at $154 million, while adjusted EBITDA reached $407 million in the quarter. 
Marco Sala, CEO of IGT said its core business achieved significant momentum in the third quarter and year-to-date periods.
Gaming machine unit shipments increased 44 percent in the quarter, while same-store revenue for draw games and instants rose 4 percent.
In its international business, gaming product sales grew 46 percent year-on-year to $91 million, driven by broad-based geographic demand. 
This was, however, offset slightly by a decline in gaming service revenue, due to conversions in prior year periods. 
Lottery service revenue was up 9 percent to $73 million, fueled by same-store revenue growth, and reflecting a significant software sale in Finland in the prior year. 
In its North America Gaming & Interactive Business, revenue increased 11 percent to $257 million, driven by product sales revenue and offset by a decline in gaming service revenue. 
Revenue stayed relatively stable in its Italy business, with a decline in gaming service revenue offset by an increase in other service revenue. Lottery service revenue remained flat in the quarter. 
"IGT has generated free cash flow in excess of $450 million in the first nine months," noted Alberto Fornaro, CFO of IGT. "This confirms the inflection we expected to achieve this year. We are well-positioned to achieve our 2019 strategic and financial goals."