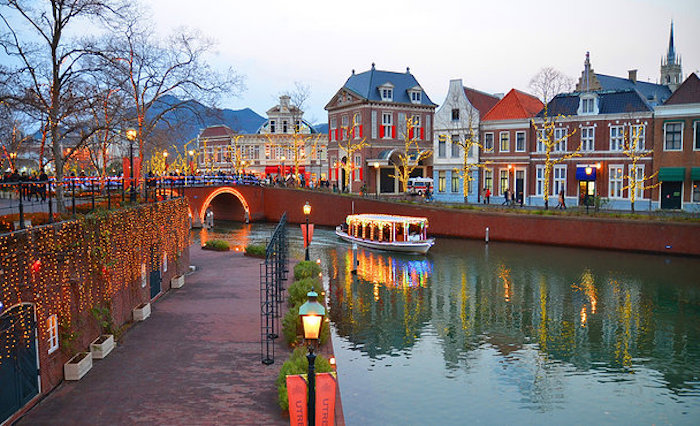 Major travel agency H.I.S. has announced that its anticipated investment deal with the Fosun Group of China regarding the Huis Ten Bosch theme park in Sasebo, revealed last December, has fallen through.
"We inform you that the consideration we said we would perform is no long being considered," the statement posted on its website read, giving no information about the reasons for the reversal.
The plan reported in early December was that the Fosun Group would take a 25 percent stake in Huis Ten Bosch and be given one seat on its board of directors. The objective was to boost efforts to attract Chinese tourists to the theme park. Huis Ten Bosch currently receives about 60,000 Chinese tourists per year, and the aim was to see that number jump to about 200,000 Chinese tourists.
It is unclear how the breakdown of this investment deal will impact Nagasaki Prefecture's plan for an IR bid at Huis Ten Bosch.