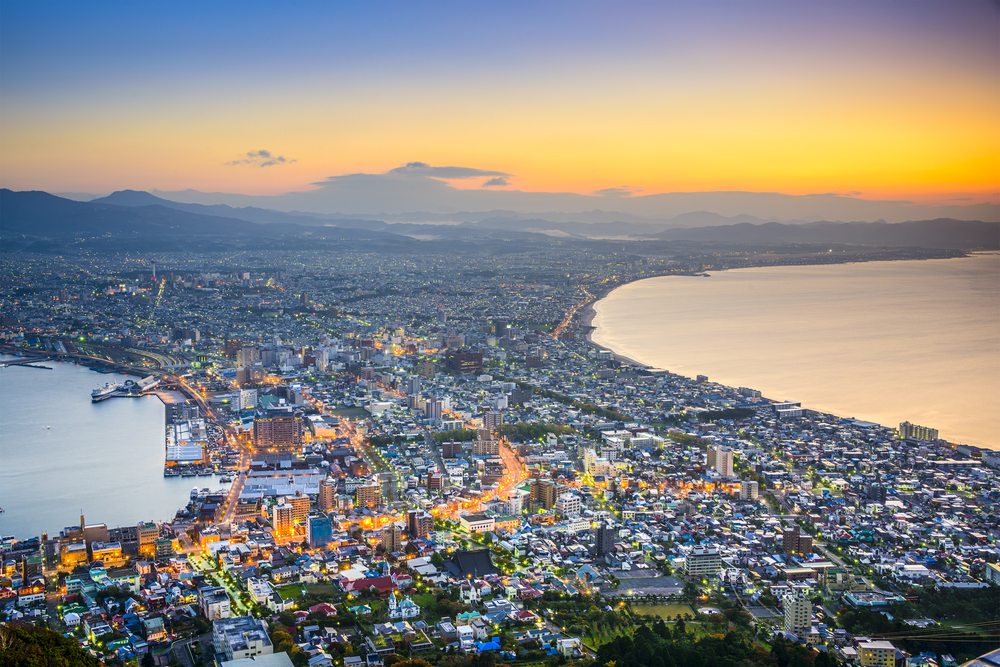 The threat of major aftershocks and the electricity crisis are driving tourists away from Hokkaido at an alarmingly high rate. Hotels that are used to having about 80 percent occupancy in this season are instead reporting waves of cancellations reducing room occupancy to about 20 percent.
Hotel industry sources calculate that there have already been at least 300,000 room reservation cancellations as a result of the Hokkaido earthquake, and they estimate the economic damage to be in the JPY3 billion ($27 million) range.
The region's tourist attractions are also reporting a sharp decline in the number of visitors, though it remains difficult to quantify the impact at this juncture.
New Chitose Airport, which suffered significant damage to its terminal building in the August 6 earthquake, is expected to take months to fully recover, not only because of a decline in inbound passengers, but because many of its stores and restaurants had their furnishings and interior decoration destroyed and will need time to bring in replacements and reopen for business.