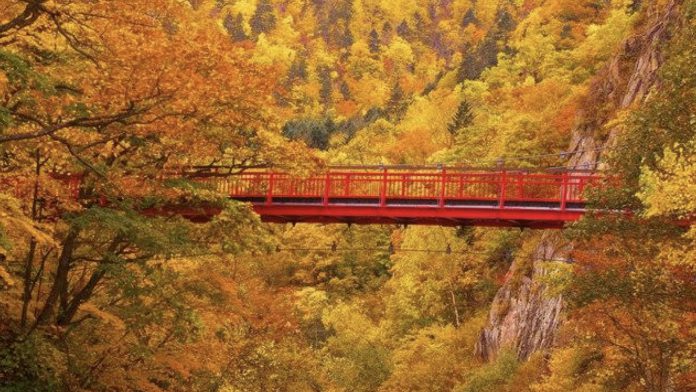 The Hokkaido Prefectural Government has announced that it will be holding explanation meetings with the general public in five locations to both talk about its research on the issue of IR development, as well as to seek public views about the matter. It is being stated that Governor Naomichi Suzuki will be examining the public reactions at these meetings as part of his decision on whether or not to go forward with the IR bid.
The public meetings will take place between October 9 and 25 in five different cities.
Meanwhile, Tomakomai Mayor Hirofumi Iwakura has been actively lobbying conservative members of the Hokkaido Prefectural Assembly, asking them for their support for an IR bid. He is doing what he can to ensure that the governor and the assembly adopt a pro-IR stance.
"The question of what legacy we will leave behind to the next generation in Hokkaido has become a challenging theme," the mayor appeals.