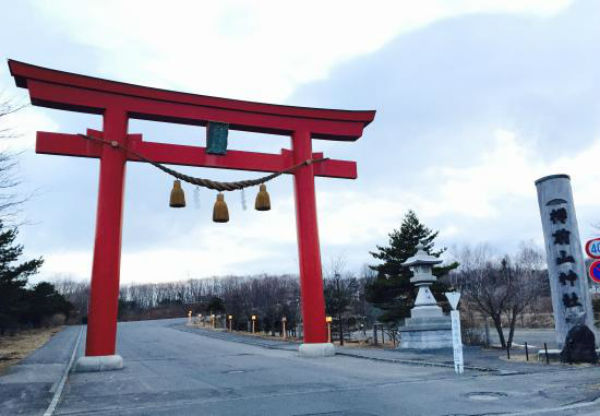 Hokkaido Governor Naomichi Suzuki has made clear that Yokohama's entry into the IR race will not exercise any influence on his own decision as regards Tomakomai's potential bid, and that he won't be rushed in conducting his own decision-making process.
"It's a strange notion that we should speed up because another municipality has raised its hand," the governor told the media. "We will not be drawn in by that kind of talk. We'll make the right decision at the right time."
While the rest of 2019 will be devoted to deeper surveys and briefings, the governor is still expected to delay his final IR decision until next year.