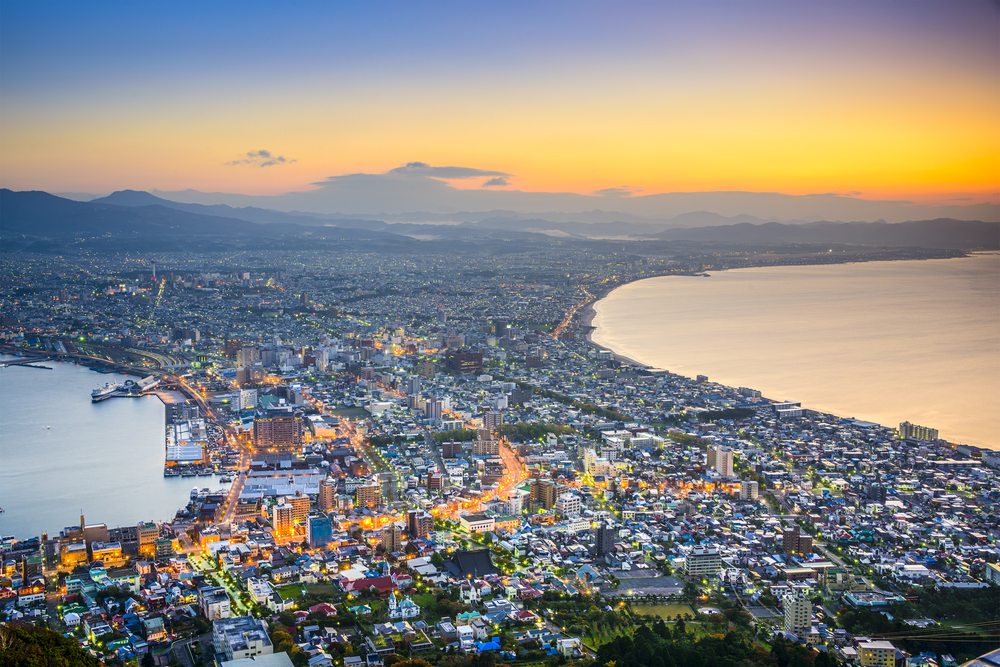 New figures show that Hokkaido attracted a record number of tourists in FY2017—56.1 million people—which was a 3 percent advance over the previous fiscal year.
However, this trend is not expected to easily continue, mainly because the declining population in Hokkaido will likely begin taking a toll on these domestic tourism numbers. 84 percent of the tourists in Hokkaido came from within the prefecture itself.
One class of tourist that does look likely to expand significantly are foreign tourists, of which there were almost 2.8 million in FY2017. Mainland Chinese made up 24 percent of these tourists, the largest single national group.
The prefecture has set a goal of attracting 5 million foreign tourists by FY2020, but that may prove to be a little too ambitious a target.
New Chitose Airport—briefly forced to suspend operations last week due to the major earthquake—is a key element of the infrastructure bringing more foreign tourists to Hokkaido. The plans for the Tomakomai IR also rely heavily on its proximity to the airport.
One of the main challenges for the Hokkaido Prefectural Government is to improve the infrastructure in such a way that more tourists can access more rural and remote areas.